North America
Europe
Iran
Middle East
US, Europe Plagued by Decision-Making Crisis: Iranian President
Iran has remained committed to what it has undertaken under the 2015 nuclear deal, but the United States and the Europeans are afflicted by a crisis in making up their mind, Iranian President Ebrahim Raisi said.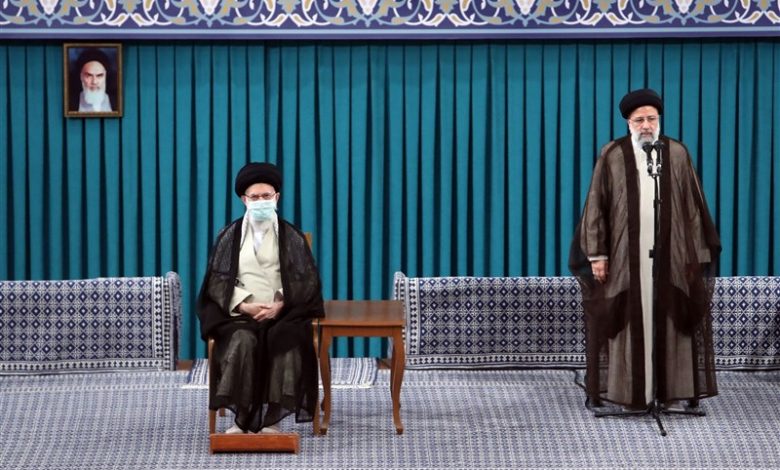 The Iranian president made the remarks in an address to a meeting attended by Leader of the Islamic Revolution Ayatollah Seyed Ali Khamenei, Iranian officials, and foreign participants at the 35th International Islamic Unity Conference, held in Tehran on Sunday.
The president said his administration's foreign policy focuses on expanded interactions with the world, particularly the neighboring countries, stressing that he will not tie the country's economy to negotiations over revival of the Joint Comprehensive Plan of Action (JCPOA).
"We are committed to what we promised, but the United States and the Europeans are facing a crisis of decision-making," Raisi stated, Press TV reported.
President Raisi was hinting at talks, several rounds of which have been already held at the Austrian capital city of Vienna, aimed at removing the United States' anti-Iran sanctions, which it re-imposed after unilaterally ditching the nuclear agreement in 2018.
Iran strictly fulfilled its nuclear undertakings under the 2015 nuclear deal, as certified repeatedly by the International Atomic Energy Agency (IAEA), even for a year after the US nixed it, giving the other parties ample time to salvage the deal. However, due to the sanctions and the non-compliance of the other parties, not least the Europeans, Tehran began to go beyond some of the limits put on its nuclear work starting on May 8, 2018.