North America
US executes black man, convicted as teenager, despite 11th-hour appeals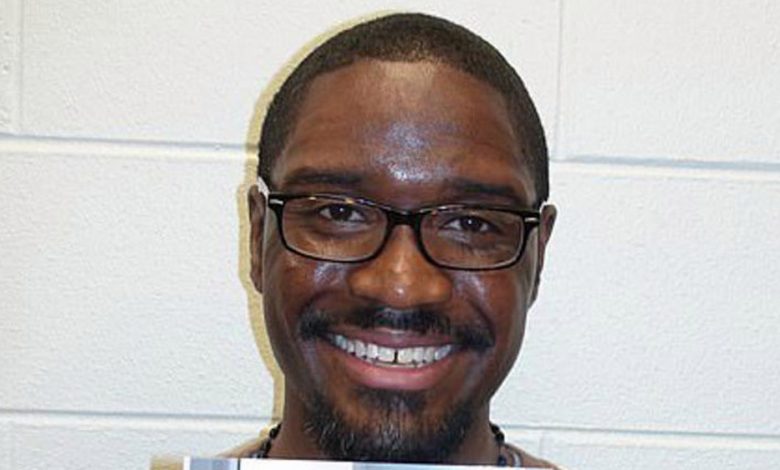 The US government has executed African-American Brandon Bernard, who was convicted for murder as a teenager, despite nationwide outcry and eleventh-hour appeals for court intervention.
Bernard was 18 when he participated in a 1999 double murder in Texas. He was executed by lethal injection at a federal prison Thursday at the age of 40.
In recent weeks, the case sparked debate about whether the death penalty should be applied to someone who was barely a legal adult when the crime was committed.
Many social media users and public figures argued that the capital punishment was too harsh for Bernard, who was only 19 when he was convicted.
Bernard became the youngest person, based on his age at the time of the crime, in nearly seven decades to be executed by the federal government.
"Tonight, those of us who love Brandon Bernard — and we are many — are full of righteous anger and deep sadness at the actions of the federal government in taking his life," Robert C. Owen, Bernard's attorney, said in a statement.
"Brandon's life mattered. To us, his legal team; to his two beautiful and talented daughters; to his mother, brother, and sister; and to the countless people around the country who came to know him and his story in recent weeks,"
The Supreme Court denied a request for an emergency stay on Thursday night, and the execution was carried out as planned. Bernard was pronounced dead at 9:27 pm.
Bernard's attorneys had requested a federal court of appeals to halt his execution the day before, arguing that evidence had been unconstitutionally withheld.
Five jurors in the case and one prosecutor, who had challenged an appeal by Bernard, all came forward to say that they no longer supported the death penalty.
The execution caused a wave of fury on social media, with several advocacy groups and public figures calling for the abolition of the death penalty all together.
"Our government killed Brandon Bernard tonight," the American Civil Liberties Union said in a statement posted on Twitter. "Brandon mattered. The death penalty only perpetuates a cycle of trauma. We have to end it once and for all."
Bernard was the ninth person to die by federal execution this year.
The federal government resumed executions in July after 17 years following a decision by the Supreme Court that paved the way for their return.
Four more federal executions are scheduled to take place before President Donald Trump leaves office in January, including the first woman to be executed by the federal government in nearly seven decades, Lisa Montgomery.