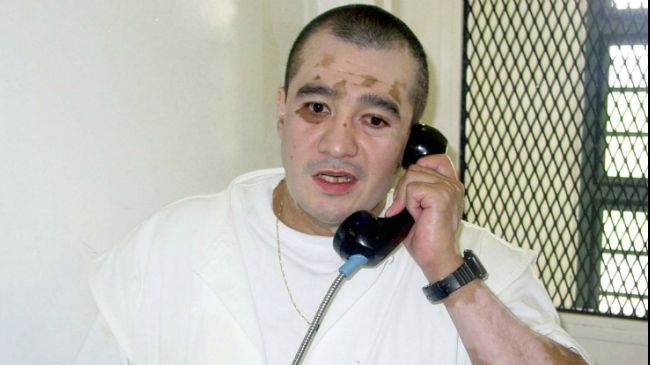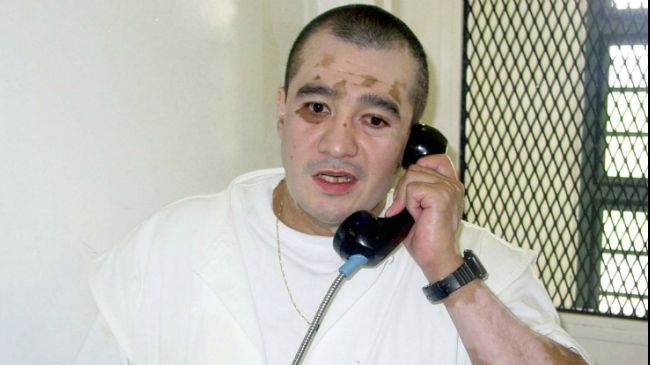 The US state of Texas has executed a Mexican man for murder, despite opposition from the Mexican government.
Edgar Tamayo, 46, received a lethal injection for the January 1994 fatal shooting of American police officer Guy Gaddis, 24.
The Mexican government failed in the efforts to pressure Texas to halt the punishment.
Even US Secretary of State John Kerry made the rare move of asking Texas to delay the execution. But the state rejected the demand and executed Tamayo after a last-minute appeal to the US Supreme Court failed.
The Supreme Court subsequently announced it had denied a stay of execution for Tamayo.
The execution was witnessed by the Tamayo's mother and four other of his relatives.
Gaddis, the officer who was killed in the shooting, had been on the force for two years. He was driving Tamayo and another man from a robbery scene when evidence showed the officer was shot three times in the head and neck with a pistol Tamayo had concealed in his pants, The Associated Press said.
"The car crashed, and Tamayo fled on foot but was captured a few blocks away, still in handcuffs, carrying the robbery victim's watch and wearing the victim's necklace," according to the AP.
Tamayo's attorneys and Mexican officials contend he was protected under a provision of the 1963 Vienna Convention on Consular Relations.