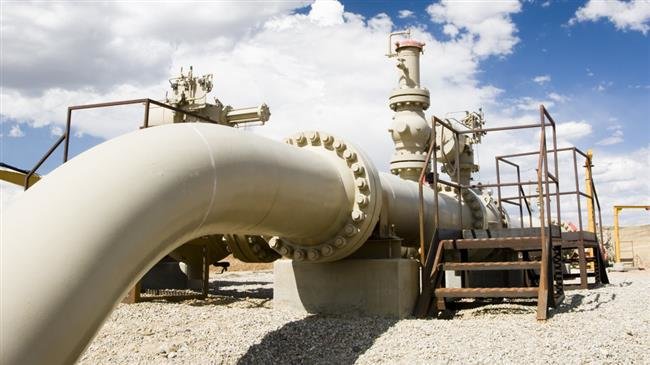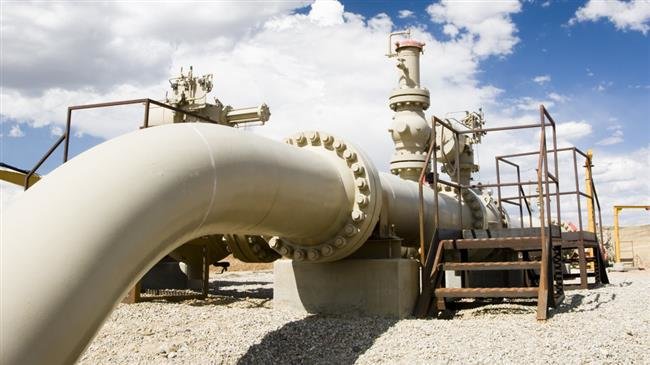 Iraq will continue importing electricity and natural gas from Iran under an exemption from US sanctions, the special representative for Iran at the US State Department Brain Hook has said.
The waiver marks a further retreat by the Trump administration after it exempted eight countries – but not Iraq – from its unilateral trade sanctions on the Islamic Republic.
It came after the United States issued formal waivers for Iran's Chabahar on the Sea of Oman which is being developed jointly by India to crack open a trade and transport route to landlocked Afghanistan.
Iraq has extensive trade ties with Iran and depends on Iranian natural gas imports for electricity generation. Basra in southern Iraq was hit by violent protests which spread to other cities this summer, partly because of a halt of Iranian electricity exports.