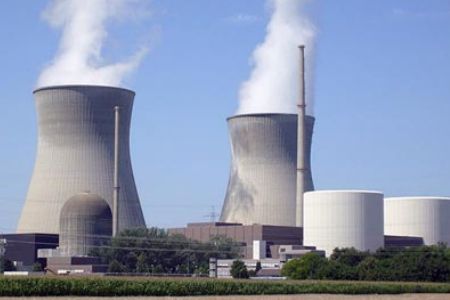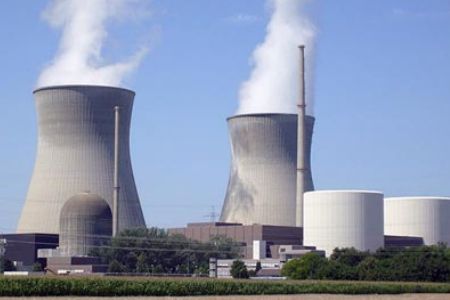 Amid strong objection from China, the United States and Vietnam are holding talks on a controversial agreement to share fuel and nuclear technology.
US State Department spokesman Philip Crowley said under the Nuclear Non-Proliferation Treaty (NPT) Hanoi is entitled to enrich uranium.
"The United States and Vietnam are engaged in a so-called… 1-2-3 negotiation that… would involve… civilian nuclear technology," Crowley said on Thursday.
The developments came after Washington and Hanoi signed a Memorandum of Understanding on nuclear energy cooperation in March.
Crowley said the negotiations follow similar bilateral deals the US struck with India in 2005 during the presidency of George W. Bush.
New Delhi was not entitled to receiving such transfers due to its absence from the NPT. However, the deal was still granted an exemption due to Washington's insistence.
The recent deal would allow US firms to sell nuclear reactors to Vietnam.
China, which shares a long border with Vietnam, has not been consulted over the issue.
"We have a negotiation going on between the United States and Vietnam. That does not involve China." Crowley noted.
Chinese foreign ministry spokeswoman Jiang Yu has confirmed that Beijing "does not have knowledge of the relevant details."
Crowley's remarks have drawn criticism from Beijing, which accuses Washington of practicing double standards in its nuclear policies.
"The US is used to employing double standards when dealing with different countries … as a global power that has promoted denuclearization, it has challenged its own reputation and disturbed the preset international order," the China Daily quoted a senior expert from the China Arms Control and Disarmament Association as saying on Thursday.
Legal experts say this is not the first time Washington has ignored international regulations over the issue. Recently the US and its allies imposed a fourth round of UN Security Council sanctions against Iran over its civilian nuclear program.
Washington has also forced several countries including the United Arab Emirates and Jordan to give up uranium enrichment in exchange for nuclear cooperation.