Turkey
US F-15s in Turkey to protect Americans from Russian strikes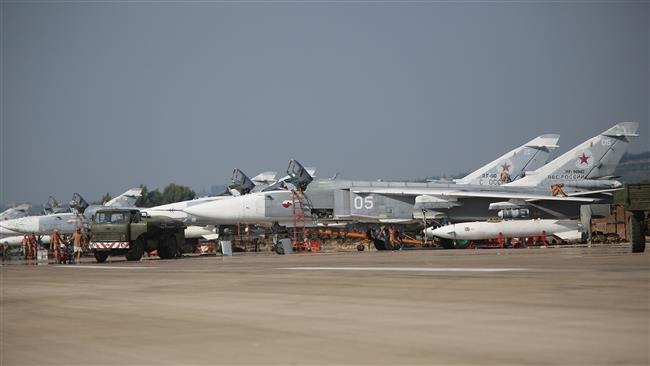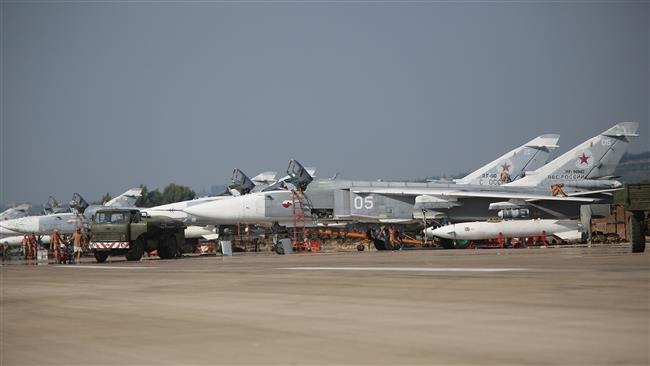 US fighter jets have been deployed in Turkey to protect slower American warplanes from potential Russian or Syrian attacks, a Pentagon official says.
Six F-15C warplanes are tasked with providing cover for bomber, attack and cargo aircraft from threats posed by Syrian and Russian fighters, an unnamed US defense official told USA Today on Tuesday.
The US Air Force B-1 bombers, A-10 and AC-130 attack planes, which are reportedly used in US-led strikes on Daesh (ISIL) positions in Syria, all fly at slow speeds and are vulnerable to attacks from enemy pilots, the official added.
He added that cargo planes that are airdropping ammunition for US-backed militants will also be protected.