North America
US faces threat of default as debt ceiling deadline looms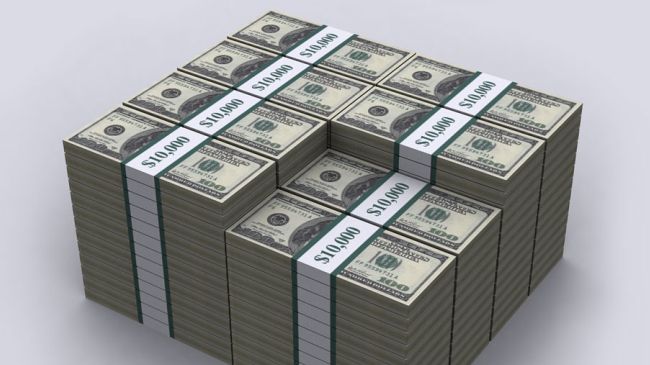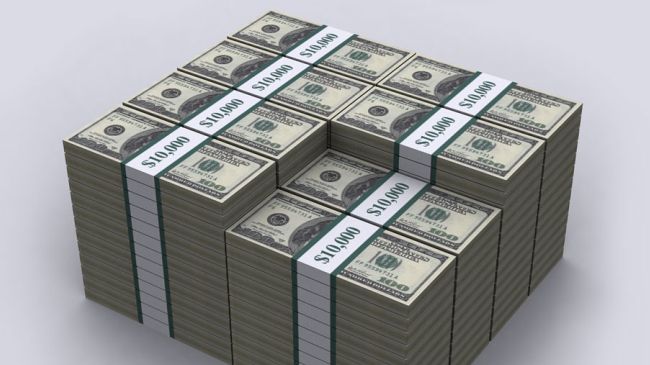 The United States economy once again faces the threat of default unless Congress raises the nation's debt ceiling before the end of February.
In October, Congress authorized the Department of Treasury to borrow through February 7, but the department estimates it can use extraordinary measures to provide an additional three weeks of cushion.
As the debt ceiling deadline is looming, some believe that Republicans on Capitol Hill will probably avoid a repeat of the kind of crippling fiscal showdown like the one in October that brought the government to the brink of default and prompted a 16-day partial shutdown.
"I really don't expect the same kind of melodramatic confrontation as in October," Steve Bell, senior director of economic policy at the Bipartisan Policy Center, told AFP on Monday.
"When push comes to shove they're not going to come close to defaulting on the debt again," Bell added. "They're going to take a more prudent course."
In last year's standoff, Republicans tried to derail the Obama's healthcare reform law as part of the debt ceiling deal. But the president did not retreat.
Republicans want President Barack Obama to agree to debt reduction measures in exchange for any extension of borrowing.
The White House has called such efforts "ransom threats," signaling once again that it will not flinch.
"We're doing it the exact same way we've done this from before, which is we were not going to pay them ransom. Nothing has changed in our position," White House senior advisor Dan Pfeiffer told Fox News.
But Republican Sen. Mitch McConnell has said it is "irresponsible" for the president to ask for a clean debt ceiling hike with the country mired in $17 trillion in debt and counting.
"We ought to attach something significant for the country to his request to increase the debt ceiling," McConnell told Fox.
By law, Congress sets a cap on the level of public debt, beyond which the US Treasury cannot borrow.
The United States is the most debtor country in the world with more debt than the whole Eurozone combined.