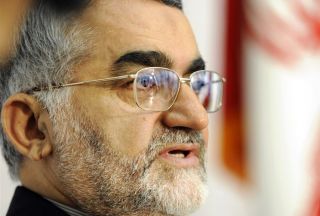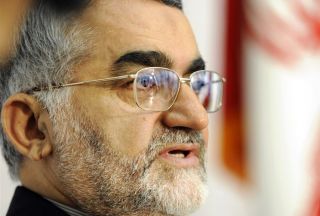 A senior Iranian lawmaker, Alaeddin Boroujerdi, has warned the US of imminent collapse, saying its approaches bring to mind soviet policies before disintegration.
"America's conduct toward the world bears great resemblance to that of the Soviet Union before its disintegration," Fars News Agency quoted the head of the Parliament's National Security and Foreign Policy Commission as saying on Friday.
"I believe the United States today is going through disintegration just like the former Soviet [Union] and this collapse is easy to see and sense."
On the US military presence in the Middle East, Boroujerdi called Washington a major "international thief" which pursues various goals by invading other nations.
He referred to the rising production of narcotics in Afghanistan years after the US-led invasion of the impoverished country, suggesting Washington's military presence has aggravated the situation.
Boroujerdi further cited Afghan President Hamid Karzai as saying that the United States has gained USD 100 billion through the production of narcotics in Afghanistan.