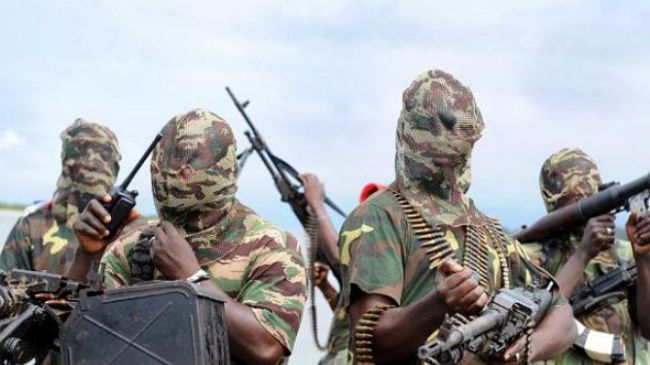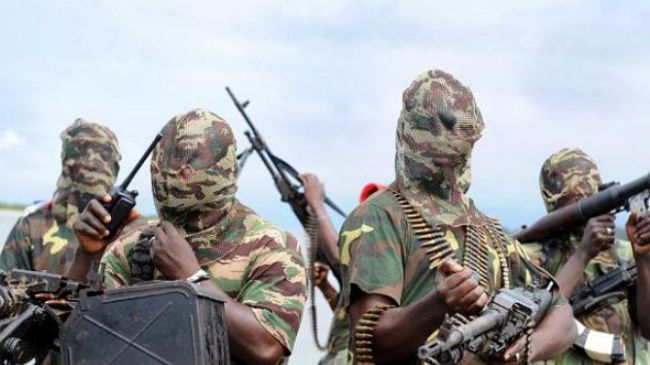 The United States has failed to follow a "real policy" to counter the militancy by Boko Haram Takfiri terrorists in Nigeria, says a political analyst.
"…what I see is that Boko Haram is launching a full-scale insurgency against the state of Nigeria to disrupt the actual functioning of the Nigerian nation state and this has not been understood so far by anyone in Nigeria and the West and in the United States. We have had no real policy to deal with the crisis in Nigeria," Lawrence Freeman from Executive Intelligence Review Magazine said in an interview with Press TV.
"We are not doing anything as a country to actually help the Nigerians or any other African country. We were very, very late in picking up on responding to the kidnapping," he added.
He expressed hope Nigeria's President Goodluck Jonathan's comment about a full-scale military operation against the Boko Haram Takfiri group would actually represent a change in policy.
He said the US counter-terrorism effort is a very minimal step to supply Washington's military trainees in certain countries, emphasizing that it is not going to solve the problem.
"So you are dealing with a full-scale insurgency to overthrow the state and the president and the country of Nigeria and the West — so far have been woefully deficient in responding to this. They want to cause chaos in Nigeria so that the state is ungovernable," the commentator said.
Freeman's remarks came after Nigeria's President Jonathan on Thursday ordered a full-scale military operation against the Boko Haram Takfiri group and pledged to use all available means to ward off the threat of terrorism.
The Takfiri group Boko Haram is still holding about 220 schoolgirls they abducted weeks ago.The militants have threatened to sell the girls into slavery.
Boko Haram — whose name means "Western education is forbidden" — says its goal is to overthrow the Nigerian government.