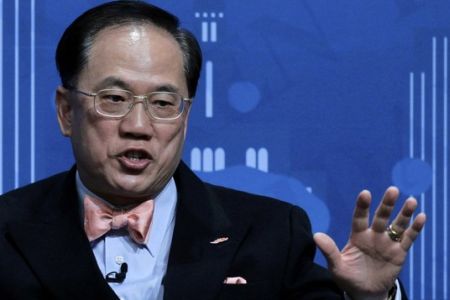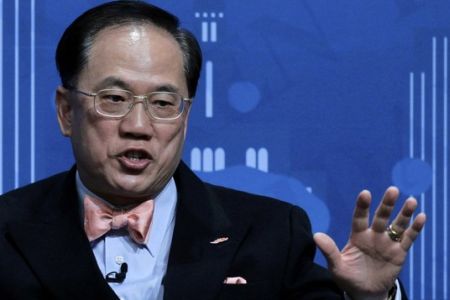 Hong Kong's leader has warned that a US move to inject billions of dollars into its economy could trigger a repeat of the late 1990s crisis in southeastern Asia.
Hong Kong's Chief Executive Donald Tsang said Friday that America's latest economic stimulus plan to dispense hundreds of billions of dollars in the United States could cause a cash flood and entail inflation for the Asian markets.
"I am very much concerned about the impact of the US second round of quantitative easing on Asian economies," AFP quoted Tsang as saying in reference to the new US initiative.
Hong Kong's leader further said this will impact the financial stability in the region and bring about "unprecedented market turbulence" in currencies, bonds and stocks.
"And the end result is you can see a second wave… similar to the one we had in 1997 and 1998, when there was an over-exuberance in our markets. This is exactly the case now," he went on to say ahead of an Asia Pacific Economic Cooperation (APEC) summit in Japan.
The comments came in reaction to Washington's decision to inject 600 billion dollars into its ailing economy.
There has been widespread foreign condemnation of the US policy for printing new dollars that critics say will lower the value of the already-weak currency which draws its value from the existing currency pool.
The critics say the United States has increased its money supply at different times without sufficient backing for the dollar, which has led to the further inflation of the money and generated more debts.