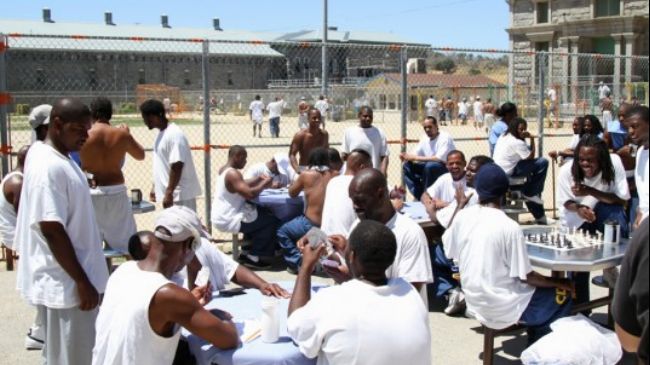 The United States is flying manned missions over Nigeria to locate over 200 schoolgirls who were recently abducted by Boko Haram takfiri militants.
"We have shared commercial satellite imagery with the Nigerians and are flying manned ISR (intelligence, surveillance and reconnaissance) assets over Nigeria with the government's permission," a senior administration official said on Monday, speaking on condition of anonymity.
Nigeria says it is reviewing all options in response to conditions set by the militants.
Earlier in the day, US State Department spokesperson Jen Psaki said that footage released by the Boko Haram militants, which allegedly shows around 130 of the girls, is being examined.
She added that it is hoped that clues can be found about where the girls are being held. In the video, the militant group's leader, Abubakar Shekau, said the girls may be released when Nigeria frees all the group's prisoners.
"Our intelligence experts are combing through every detail of the video for clues that might help ongoing efforts to secure the release of the girls," said Psaki.
"We have no reason to question its authenticity," she added of the video.
The Nigerian government has been under intense pressure by many people around the globe, especially the girls' families, to secure their release.
Nigerian President Goodluck Jonathan said on Friday that he believed the girls remained in the country and had not been transferred into neighboring Cameroon.
Meanwhile, the Nigerian Army has dispatched two divisions to find the girls.
To cooperate with other security agencies, the divisions are positioned in the border region that is close to Chad, Cameroon and Niger.