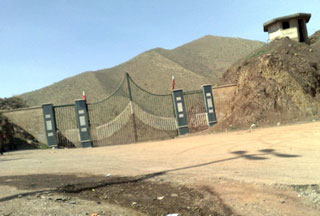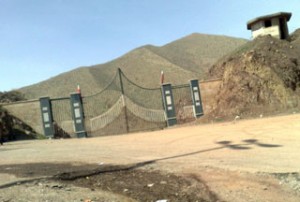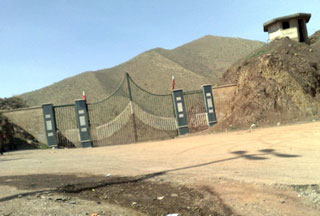 The US military has finished erecting an advanced radar system in Iraq to monitor the border with Iran, Syria and Turkey, a report says.
The radar system will monitor aircraft and anti-air targets approaching from the borders, several Arabic language news websites reported on Monday, citing comments by unnamed Israeli sources.
The report posted on the Palestinian Maannews website said that the system would transmit information to the Iraqi air force and some of its radar would be connected to the control tower at the Baghdad International Airport.
According to the sources, the radar is a preparatory measure aimed at providing the United States and its allies advanced control capabilities in event of a US military strike against Iranian nuclear facilities.
The Israeli sources claimed that the system would allow US forces to monitor Iranian military activities that may be targeting Tel Aviv or Turkey.
The idea of Iran attacking its northerly neighbor, Turkey, seems absurd as the two countries enjoy close ties, especially as Ankara has recently been showing increasing aversion toward Tel Aviv.
Turkish Prime Minister Recep Tayyip Erdogan's visit to Iran last week was described by analysts as the start of a new chapter of strong relations between the two states.
When it comes to Israel however, Iran has repeatedly clarified that it would not be the initiator of a new military venture in the region. It has, however, vowed to give crushing response to any form of foreign aggression.
Meanwhile, hawkish Israel politicians and their counterparts in Washington have kept up their war rhetoric against Iran with repeated threats to bomb the country's nuclear installations.