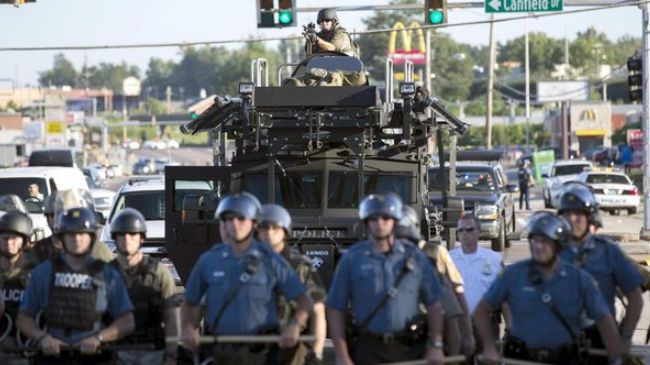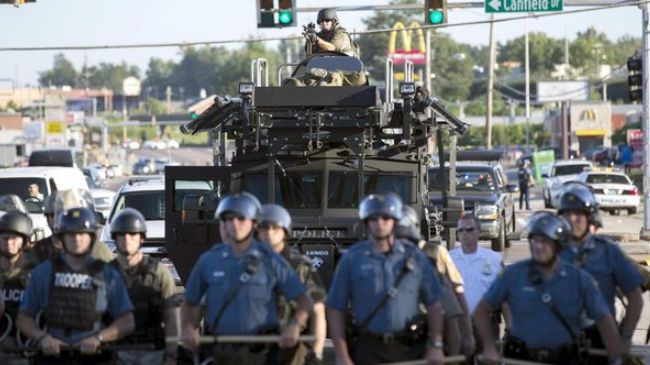 The foundations of the United States are built on the "incarceration" and "murder" of black people, says an American activist.
Yejide Orunmila, a civil rights activist form Washington, said in an interview with Press TV that the foundations of the country are "built on the incarceration of black people; the murder of black people."
The foundations of this country were also "built out of the stolen labor of African people," she added.
"This country's laws were not meant to protect us (black people)."
The activist also stated that the president of the United States, the administration, the judiciary and other institutions have failed to deliver justice to the black community.
"Leaving it up to the police, the judicial system, the president, the mayors obviously is not brining justice to our communities," Orunmila said.
"People need to understand that the police are nothing but a state agency used in the black community to police black community and not to protect the black community."
Protests have erupted across the United States following a grand jury decision not to indict a white police officer in the choking death of a black man, prompting activists to announce a national march to the capital to decry Washington's failure to bring justice for African Americans.
The New York Police Department arrested dozens of people Wednesday night demonstrating against a Staten Island grand jury decision not to charge New York City Police Officer Daniel Pantaleo in the choke hold death of Eric Garner on July 17.
"The people who are hired to serve and protect us are getting away with the murders of our families," the activist said.