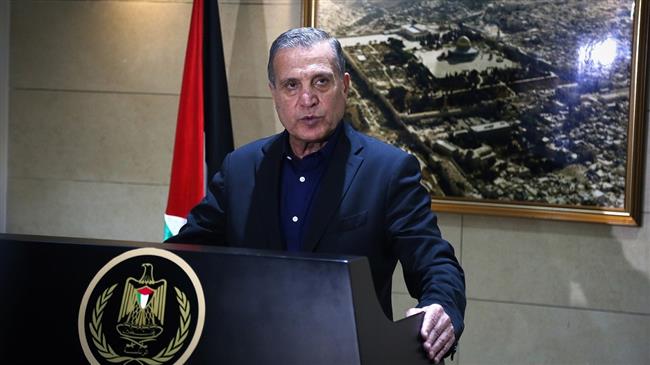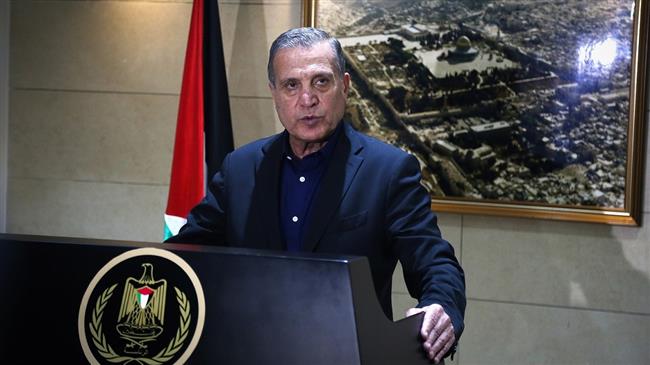 A spokesman for Palestinian President Mahmoud Abbas says a recent decision made by the United States in freezing the funding of a United Nations aid program for Palestinian refugees is a "flagrant assault" against Palestinians.
"The consecutive American decisions represent a flagrant assault against the Palestinian people and a defiance of the UN resolutions," Nabil Abu Rdainah said on Friday.
"Such a punishment will not succeed to change the fact that the United States no longer has a role in the region and that it is not a part of the solution," he added.
His comments came hours after the US State Department spokeswoman, Heather Nauert, referred to the aid program as "irredeemably flawed," adding that the US administration had "carefully reviewed" the issue and "will not make additional contributions to UNRWA."
The State Department also announced last week that Washington had canceled over $200 million in funds for the Palestinian Authority, leading Palestinian officials to denounce the move as "blackmail."
The US, which roughly provided one-third of UNRWA's budget, suspended $65 million of the $125 million in aid it planned to contribute to the program back in January.
The decision forced UNRWA's secretary-general, Pierre Krähenbühl, to start a fundraising appeal, to which Belgium was the first to respond, offering a generous $23 million.
The administration of US President Donald Trump has decided to cancel all US funding of the United Nations aid program for Palestinian refugees.
A few months later, Qatar, Canada, Switzerland, Turkey, New Zealand, Norway, Korea, Mexico, Slovakia, India and France have also pledged $100 million in new financing to UNRWA after an emergency donor conference held in Rome back in March.
However, the agency is still suffering its worst funding crisis in its 68-year history, according to UN officials.
UNRWA was originally established to take care of hundreds of thousands of Palestinians displaced by the 1948 Arab-Israeli war. It currently supports more than five million Palestinians across the Middle East, providing them with health care, education and social services.
Earlier on Friday, German Foreign Minister Heiko Maas promised that his country would boost its contributions to the agency because its funding crisis was fuelling uncertainty.
The US-Palestine ties deteriorated last December, when US President Donald Trump declared Jerusalem al-Quds as the "capital" of Israel and announced plans to transfer the embassy from Tel Aviv to the occupied city.
The controversial move led President Abbas to formally declare that the Palestinians would no longer accept the US as a mediator to resolve the conflict because Washington was "completely biased" towards Tel Aviv.
Experts in the US have warned over the Trump administration's single-minded focus on satisfying the short-term goals of Israel and its supporters in the US, even at the cost of American interests.