North America
US general says campaign to destroy(!) ISIL will take time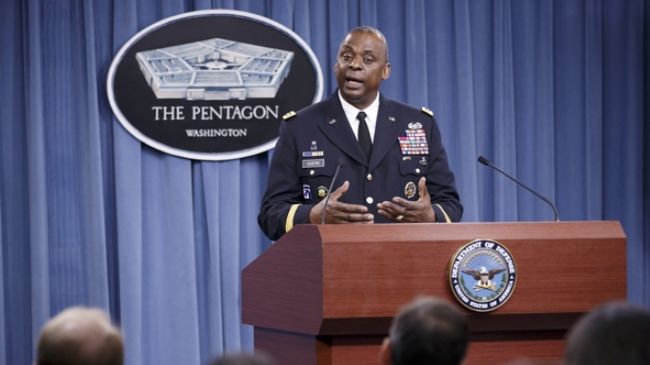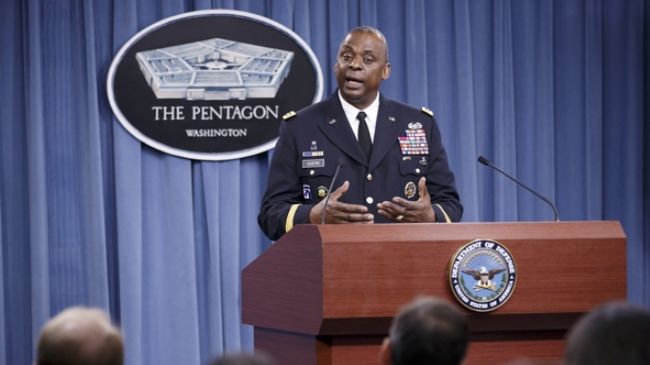 The top American commander for the Middle East says that the Pentagon has been supporting Iraqi forces against ISIL, saying the fighting will take time.
Gen. Lloyd Austin, the head of the United States Central Command, said on Friday Washington's focus was to "defeat and ultimately destroy" the terrorist group.
"The campaign to destroy ISIL will take time, and there will be occasional setbacks along the way," he said, adding that "particularly in these early stages of the campaign as we coach and mentor a force (in Iraq) that is actively working to regenerate capability after years of neglect and poor leadership."
General Austin noted that "Iraq is our main effort, and it has to be, and the things that we're doing right now in Syria are being done primarily to shape the conditions in Iraq."
The US general also defended training 5,000 members of the so-called "moderate" Syrian insurgents, saying the plan was realistic.
Austin overseeing the campaign against ISIL said the key was what the group would look like in eight months to a year.
"My personal opinion is that they'll be much degraded from what they are now and so I think a well-trained force that's well-equipped and well-led will have a real good chance of being successful," he said.
The US-led coalition launched an aerial campaign against the ISIL positions in order to degrade and destroy the terrorists, but the attacks have failed to halt their advances in Iraq and Syria.
Central Command reported the US had launched nearly 300 airstrikes in Iraq and nearly 200 in Syria, and allies had tallied fewer than 100 as of Thursday.
In September, the US Senate approved legislation allowing the military to train and arm the so-called "moderate" insurgents in Syria. The measure earmarked $500 million to support the insurgents fighting in Syria and to expand the US military action in Iraq.