North America
US, Georgia launch 2-week war games on Russia's doorstep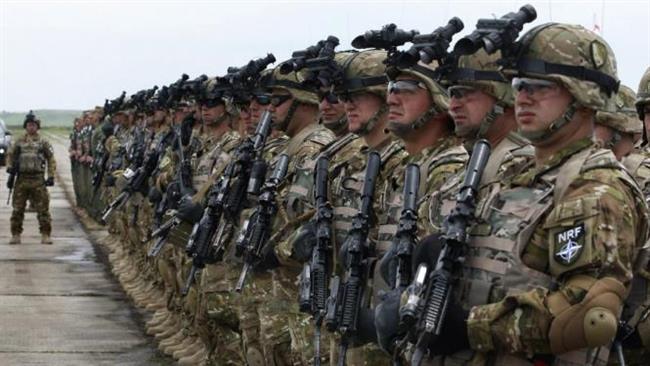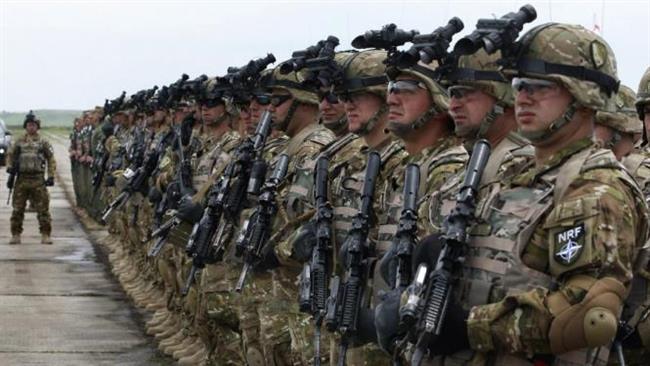 US and Georgian forces have launched two weeks of military drills in the South Caucasian country near Russia's borders, a move that is likely to increase tensions between Washington and Moscow.
Brigadier General Mark Loeben, director of exercises at US European Command, told reporters on Monday that some 600 US and Georgian soldiers were participating in the war games at the Vaziani military base near the Georgian capital Tbilisi.
"This represents a big step in our training and a big step in our interoperability," Loeben said.
Georgian officials claim that exercises, called Noble Partner 2015, has nothing to do with Russia, saying they were planned in March last year.
Defense Minister Tina Khidasheli said Georgia was "not preparing for war with anybody."
"This is not against anybody. We are preparing for peace," she told reporters. "That's why we need to have a Georgian army that is strong, capable, and proud of defending and protecting freedom and independence of this country."
A Georgian soldier guards armored infantry vehicles decorated with Georgian national flags prior to the official opening ceremony of the joint US-Georgia military exercise 'Noble Partner 2015' at the Vaziani military base outside Tbilisi.
Military tensions between the United States and Russia have escalated steadily since April 2014, when the Black Sea peninsula of Crimea reunited with the Russian Federation following a referendum a month earlier.
Washington accuses Moscow of arming and supporting pro-Russian forces fighting in the predominantly Russian-speaking areas in eastern Ukraine. Moscow calls the accusations "groundless".
The US-led military buildup in NATO member states bordering Russia has drawn strong objections from Moscow, followed by warnings of a well-measured response.
The United States plans to bolster its armored presence and keep rotations of American troops in Eastern Europe to provide "deterrence against Russian aggression."