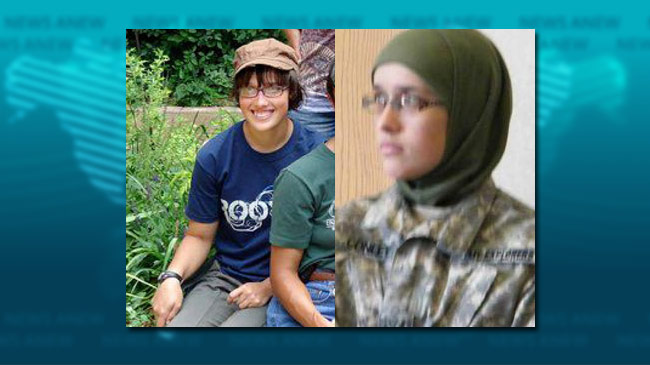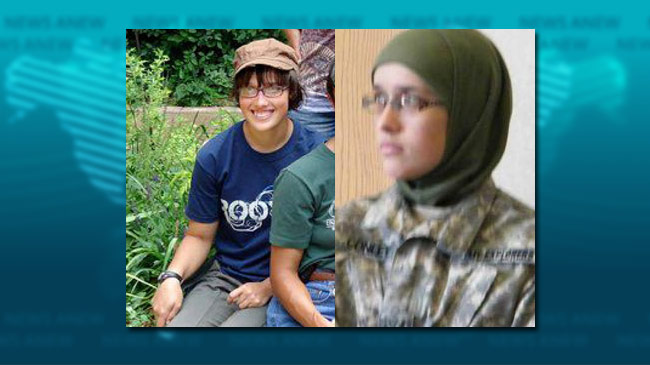 The Colorado woman who was arrested on charges of trying to assist the ISIL terrorist group has agreed to plead guilty.
The 19-year-old Shannon Conley is facing up to five years in prison and a $250,000 fine for conspiracy to provide material support to a terror organization, according to Jeffrey Dorschner, spokesman for US Attorney John Walsh, KDVR reported Wednesday.
Conley's lawyer said ever since her arrest she has been "horrified" by ISIL acts including the beheading of two American journalists.
Conley and Tunisian militant became familiar o over the Internet. She then joined a military career exploration program in a bid to learn US military tactics and then teach them to membsers of ISIL.
Conley had started talking about terrorism at Faith Bible Chapel in Arvada since November.
"She wanted a little more hostile and we said it's better you don't come back," Faith Bible Chapel Pastor George Morrison said.
"Conley stated that she joined the US Army Explorers to be trained in US military tactics and in firearms," officials said in court documents. She also received a first aid/nursing certification and National Rifle Association certification.
US media reports say more than 100 US citizens have traveled to Syria to fight President Bashar al-Assad's government.
A recent US Intelligence report said that 12,000 militants from 81 nationalities, including Americans and Europeans, have joined terrorist groups fighting against the Syrian government.
The US and its allies in Europe and Middle East have been financially and militarily helping the militant groups fighting against Syrian government forces in past years, ignoring warnings by many countries that such insurgent groups will one day turn their weapons against those who support them.