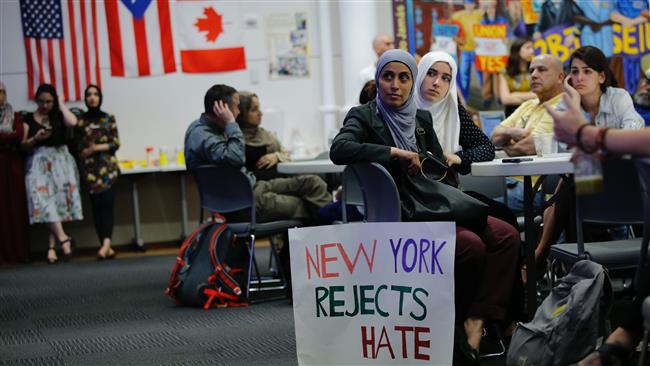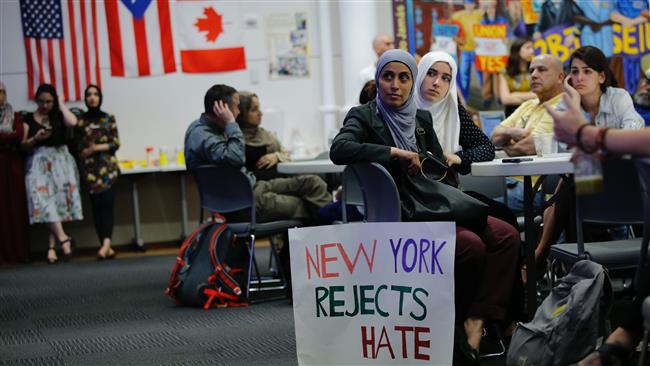 The American administrations and media, which are under the influence of the Zionist lobbies, are fueling the flames of hate crimes against the Muslim community, says a political commentator.  
The American authorities, including President Donald Trump, made "racist speeches," which promoted crimes against Muslims, Redwan Rizk told Press TV on Tuesday.
The Zionist lobbies "are not very comfortable with the growing … effect of the Muslim community in the United States," in terms of economy and politics, he said.