North America
US guns, gun deaths more than other developed states in the world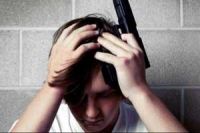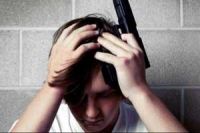 According to a new study by US doctors, the United States has more guns and more gun related deaths than any other developed country in the world.
The study, conducted by two New York City cardiologists and published in the prestigious American Journal of Medicine, found that countries with the most firearms, also have the highest firearm related deaths.
The researchers found that the US has 88 guns per 100 people and 10 gun-related deaths per 100,000 people – more than any of the other 27 developed countries they studied.
On the other hand , Japan had only 0.6 guns per 100 people and .06 gun-related deaths per 100,000 people, making it the country with both the fewest guns per capita and the fewest gun-related deaths.
Dr. Sripal Bangalore and Dr. Franz Messerli studied firearm death data from the World Health Organization and guns per capita data from the Small Arms Survey to put together a list of 27 developed countries.
They concluded that more guns do not make people safer. They said they carried out their study after hearing time and time again about mass shootings in the US, especially in the last year or so.
The study follows the latest mass shooting in the US where military contract employee and former Navy reservist Aaron Alexis, opened fire inside the Washington Navy Yard, killing 12 people and wounding more than a dozen others. Alexis was slain in a gun battle with police.