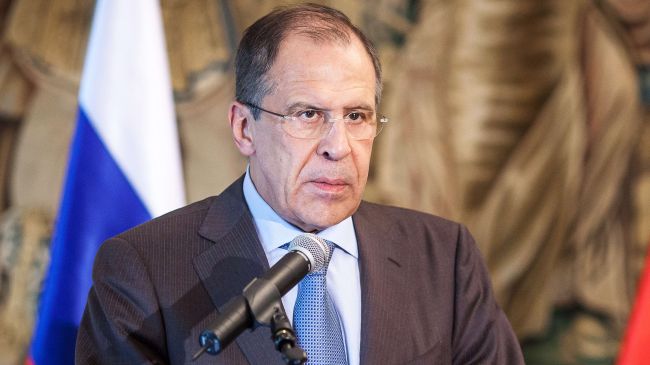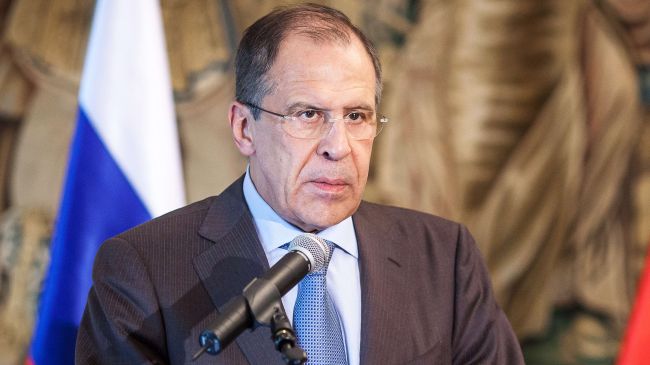 Russia says the US and its allies that are calling for military action against Syria have no evidence to prove that Syria government was behind a deadly chemical attack near Damascus.
Russian Foreign Minister Sergei Lavrov said on Monday that so far, the Western countries have been unable to produce any evidence to back claims that the Syrian government used chemical weapons, but they are calling for military action.
"They (the West) have not been able to come up with any proof but are saying at the same time that the red line has been crossed and there can be no delay," Lavrov added.
He stated that those countries calling for a military action against Syria have assumed the role of "both UN investigators and the UN Security Council" in probing the incident.
Russian foreign minister said any military intervention in Syria without a mandate from the United Nations Security Council would be a grave violation of international law.
The top Russia diplomat also called on the United States and other Western powers to avoid "past mistakes," saying any military action against Syria will be similar to scenarios in Libya and Iraq, where military intervention did not lead to stability.
Lavrov's remarks come amid reports suggesting that Washington is weighing military action against Syria on allegation that Damascus has used chemical weapons.
Hundreds of people were killed and scores of others injured in a chemical attack in the Damascus suburbs of Ain Tarma, Zamalka and Jobar on August 21.
Both the Syrian government and the foreign-backed opposition accuse each other of being behind the deadly attack.
The Damascus government, however, has vehemently denied the accusations, saying the chemical attack was carried out by the militants themselves as a false-flag operation.