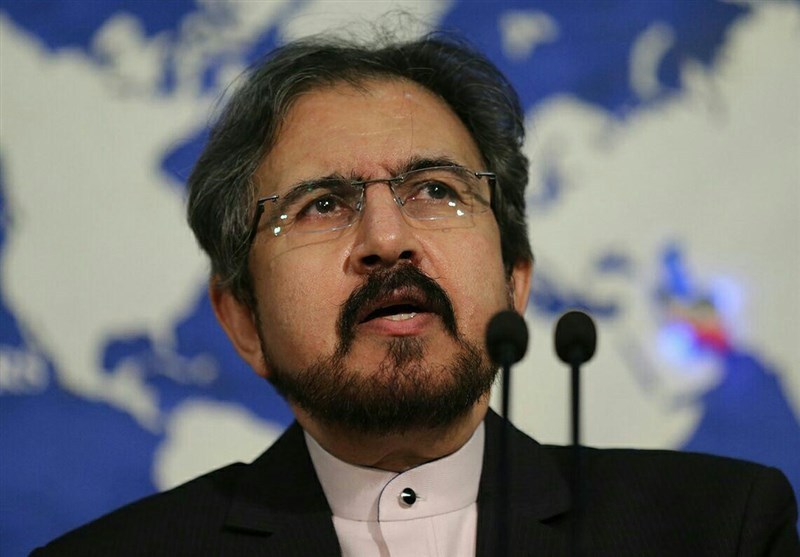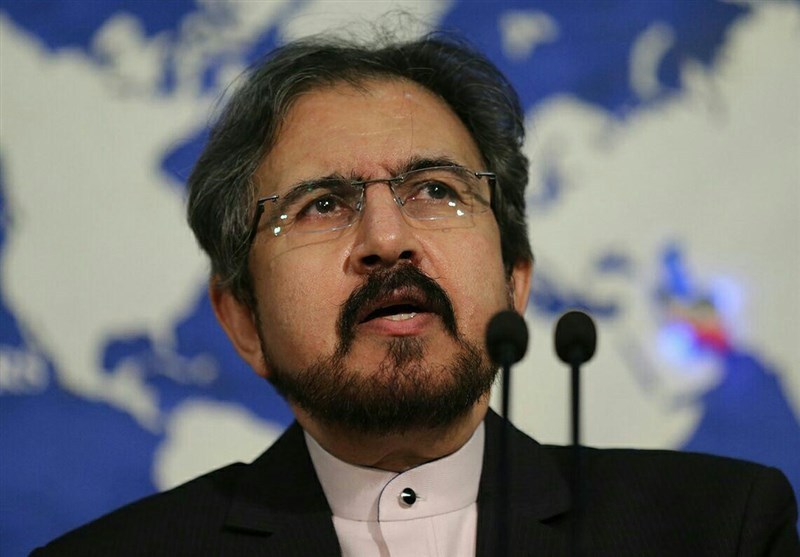 Iranian Foreign Ministry spokesman Bahram Qasemi underlined that Venezuela's internal affairs were related to the people of Venezuela and Iran believes that America has no right to meddle accordingly.
'The US should not interfere in Venezuela's internal affairs,' Qasemi.
He emphasized that the United States must note that the era of such interference has come to an end, and the international community does not accept this kind of inappropriate interference.
Qasemi, pointing out that the people of Venezuela are the basis said, 'We have expressed our support for the Venezuelan legitimate government and we want other states to avoid any interference.'
He said that Venezuela's internal affairs should be resolved through dialogue and consultation and that the people themselves should make a decisive decision.
Qasemi underlined that the meddling of others into internal affairs of the countries could bring great disasters that are not in the interest of the people of Venezuela and that of the world.
At the same time, the spokesman said, 'We had consultations by the foreign minister and at other levels, with some countries, and we are monitoring the developments closely, and we hope that situation would to lead to better end.'
In response to whether Iran supports early elections in Venezuela, he said the Venezuelan government and people should decide for their own destiny."