Europe
US helping Daesh expand its presence in West: Analyst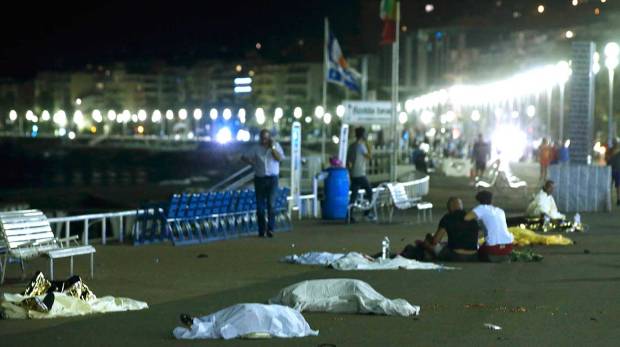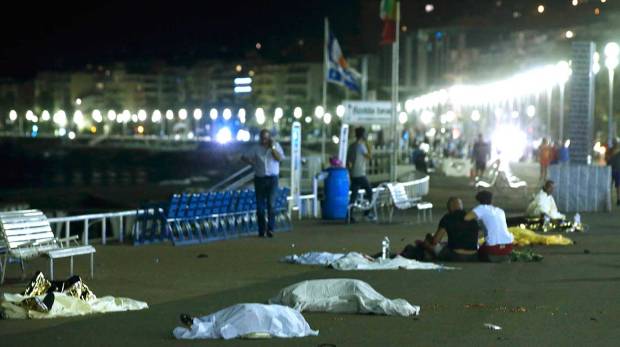 The US is facilitating the Daesh (ISIL) Takfiri group's expansion to Western countries in a bid to justify its warmongering as the world's "military police state," says a former US Army officer in San Francisco.
Scott Bennett, a former US Army psychological warfare officer and counter-terrorism analyst, made the comments while discussing FBI Director James Comey's recent warnings about the ongoing war against Daesh in Syria.
Comey said earlier this week that the eventual defeat of Daesh in the Arab country would send "a terrorist diaspora" to Europe and the US.
Bennett told Press TV on Sunday that such statements from Comey were not surprising as he is part of Washington's plans to systematically support militancy in Middle Eastern countries.
"Even though he has no credentials, what is even more alarming is Mr. Comey's prediction and if not plan bring ISIS (ISIL) terrorists people to this country, as they have to Europe, to intentionally create hostile environments," Bennett said, using another acronym for the terror group.
"This is not an accident, this is a planned operation," the counter-terrorism analyst said, hinting at a conspiracy by Washington to create a "police state" through creating artificial tension.
This way American and Western officials can make up a "global justification for further global operations."
Bennett raised the possibility that America's plans to resettle Syrian refugees may in fact serve as a means of fulfilling that objective.
Earlier this month, US Secretary of State John Kerry "proudly" announced that his country would meet President Barack Obama's goal of taking in 10,000 Syrian refugees.
The plans has drawn criticism inside the US, with House Speaker Paul Ryan denouncing it for a lack of adequate screening that puts the country at risk of terrorism.
Republican presidential nominee Donald Trump has also blasted the program, claiming that "a lot" of Syrians accepted for asylum in the US are members of Daesh.
Bennett said Comey has failed to take into consideration the fact that the US and any other country involved in a war always undertake extra security measures and keep their borders "airtight" in order to prevent any infiltration from their enemy, citing such measures by the US during the World War II as an example.
"I think we are going to see the eventual destruction of the organized military group ISIS with the coordination of Syria, Russia and Iran in that operation," but the US would hope for more terrorist activities to justify its "military police state," Bennett concluded.