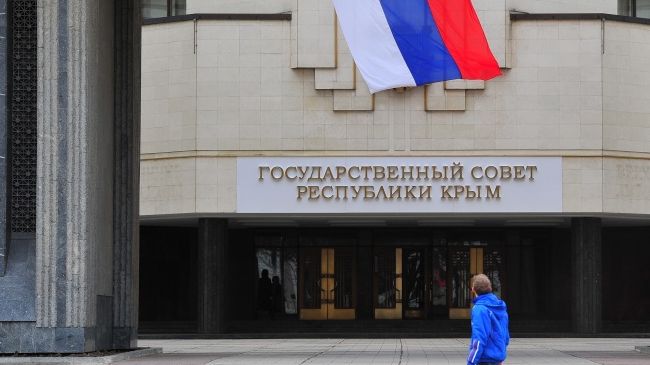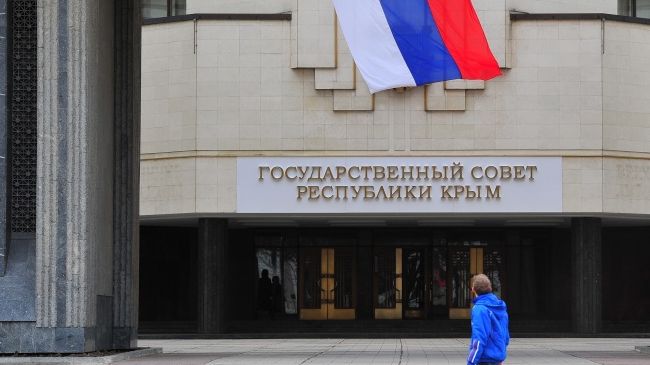 The United States has imposed sanctions against Crimean leaders, including an official who signed a deal with Moscow to secede from Ukraine and rejoin Russia.
The Treasury Department announced in a statement on Friday that six Crimean separatists, a former Ukrainian official and a Crimea-based gas company, Chernomorneftegaz, are responsible for contributing to the current situation in Ukraine.
The individuals placed under sanctions are Pyotr Zima, Aleksei Chaliy, Rustam Temirgaliev, Yuriy Zherebtsov, Mikhail Malyshev, and Valery Medvedev.
The sanctions also target the former vice speaker of Ukraine's parliament, Sergey Tsekov, who helped pave the way for the referendum on Crimea's independence.
Washington has frozen their assets. It has also forbidden Americans from having transactions with the gas company and the individuals.
The US and its Western allies have imposed sanctions against Russia in response to its reintegration of Crimea.
The Autonomous Republic of Crimea declared independence from Ukraine on March 17 and formally applied to become part of Russia following a referendum, in which nearly 97 percent of the participants voted in favor of the move.
Crimean Information Minister Dmitry Polonsky said US sanctions against the leaders of Crimea are like "mosquito bites."
He said US statements made about sanctions "are insignificant because they cannot do harm to Crimea or Crimea's leaders."
"We are too much nervous because this is a regular statement about sanctions against Crimean leaders in the recent days. We've got used to this. We are calm. Just as day follows night and night follows day, so various organizations and countries announce sanctions," he said.