Iran
US incapable of inciting regime change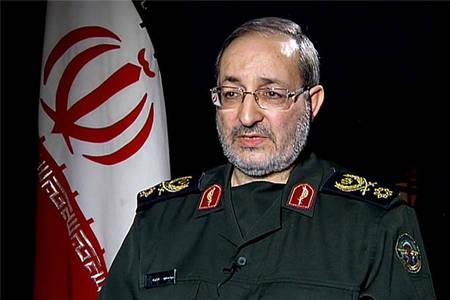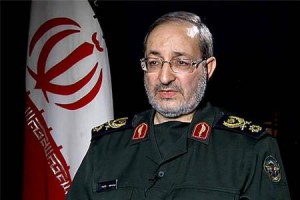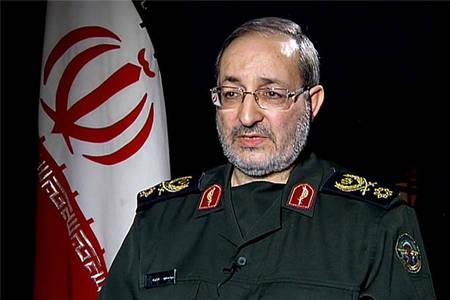 A senior Iranian commander has said the time for US hegemony has passed and Great Satan is no longer capable of regime change in other countries.
Deputy Head of Iran's Armed Forces Joint Chiefs of Staff Brigadier General Massoud Jazayeri said on Wednesday that the recent saber-rattling by the US government represented a last-ditch effort to survive.
"Some people still say that the US is trying to overthrow the political system in Iran, but they should know that the time for [using] such literature is over," IRNA quoted him as saying.
The commander stated that the US dialogue is a hegemonic one, adding that "while it is the US and some other countries have nuclear bombs, they urge Iran to give up [peaceful nuclear energy] and comply [with their demands]."
Jazayeri said the US and israel have the world's biggest terrorist institutions at their disposal but still they accuse Iran and force Tehran to defend itself.
"While Iran has been recognized as a major power, [its] enemies, especially the US are in decline," he added.
The commander mentioned domestic, financial, economic and ideological crises in addition to popular protests in the Western countries as the main reasons behind the declining international standing of the US.