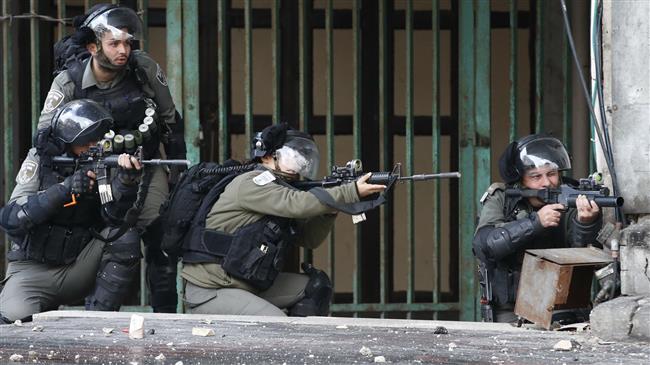 The Palestinian resistance movement Hamas has censured the United States over its opposition to a decision by the International Criminal Court (ICC) to proceed with an investigation into war crimes committed by Israeli forces in the occupied territories.
Hamas spokesman Hazem Qasem said in a statement issued on Saturday that Washington's behavior points to its "insistence on providing cover for the atrocities and violations … committed against the Palestinian people."
The US administration, he added, emboldens the Israeli regime to perpetrate more crimes against the Palestinian nation.
The Hamas official described US President Donald Trump's team as the Tel Aviv regime's willing accomplice in crimes against Palestinians.
US Secretary of State Mike Pompeo said on Friday that Washington was against the ICC probe into the Israeli war crimes. "We firmly oppose this and any other action that seeks to target Israel unfairly."
"We do not believe the Palestinians qualify as a sovereign state, and they therefore are not qualified to obtain full membership, or participate as a state in international organizations, entities, or conferences, including the ICC," the US secretary of state said.