North America
Yemen
US Invites Ansarullah to Geneva Talks on Yemen, Downplays S. Arabia's Political Role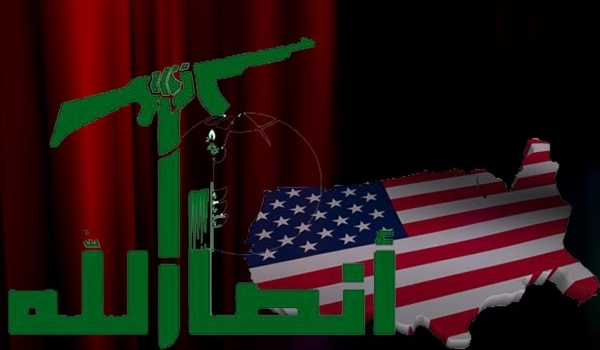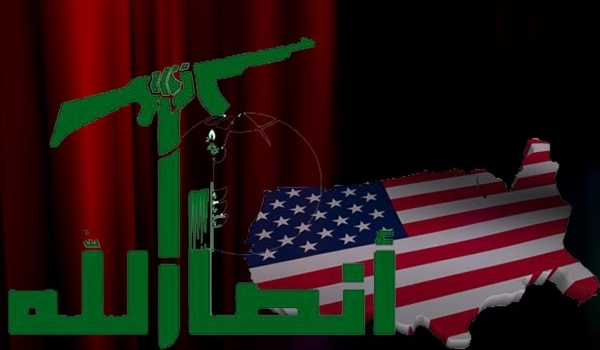 The US has asked Ansarullah to participate in the Geneva talks on Sunday, downplaying Saudi Arabia's political role, a senior leader of the Yemeni movement said.
Abdoljalil Adnan al-Shalal revealed to FNA on Sunday that a delegation of Ansarullah headed to Geneva today to participate in the UN-sponsored negotiations on Yemen.
"Hamza Ali al-Houthi and Mahdi al-Mashat represent Ansarullah in the Geneva talks and they are expected to be joined by other Ansarullah leaders who are now in Oman," he said.
Noting that Saudi Arabia attempts to rock the boat and trouble the Geneva talks, Shalal said, "Through Masqat, the US demanded Ansarullah and other Yemeni sides to go to Geneva and participate in the negotiations."
"The US explicitly said in the Masqat meeting that Saudi Arabia plays no political role in the Yemen crisis and it should stop its aggression against Yemen after arriving at the needed agreements in Geneva," he added.
In relevant remarks earlier this month, Ansarullah Spokesman Mohammed Abdulsalam welcomed the United Nations' invitation to Yemen's political groups to take part in the upcoming Geneva peace talks.
Abdulsalam's remarks came after the United Nations announced last Saturday that it would convene peace talks between Yemen's warring factions in Geneva, Switzerland, on June 14.
"The Ansarullah movement welcomes the UN-sponsored peace talks in Geneva," the Ansarullah spokesman said.
The UN-sponsored peace talks with the aim of achieving a political solution to the crisis in Yemen has been postponed due to Saudi Arabia's antagonistic efforts.
Saudi Arabia has been bombing Yemen in the last 81 days to bring its ally, fugitive president Mansour Hadi, back to power.
The airstrikes have so far claimed the lives of more than 4,578 civilians, mostly women and children.
According to a recent report by Freedom House Foundation, most of the victims of the deadly Al Saud campaign are civilians, including a large number of women and children.
Thousands of residential buildings have been destroyed, and hundreds of civil and public facilities were reduced to rubble as a result of the bombardments by Saudi warplanes on the Yemeni cities and towns, the group said.