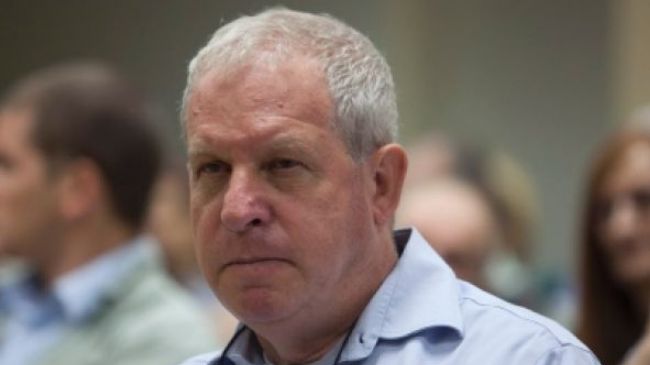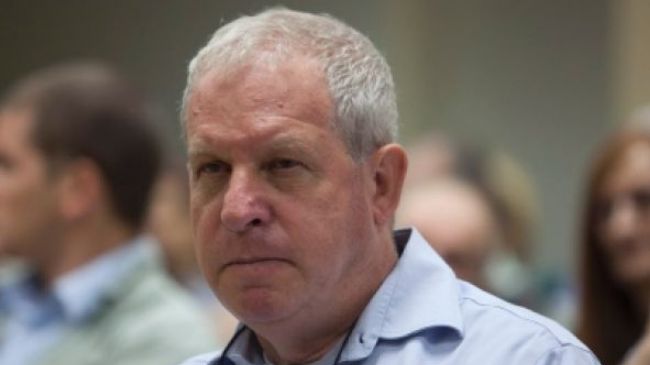 A former Israeli official has admitted that a possible nuclear agreement between Iran and the United States would be disappointing for Israel as Tel Aviv's plans for unilateral strike against Iran would be diminished.
"Practically speaking, [a deal] shuts the [Israeli military] option down," former National Security Advisor Maj. Gen. (ret.) Giora Eiland told Israeli media.
"It doesn't matter what we think about the deal. Israel won't be able to do a thing," he added.
Eiland said acting against the agreement between Iran and six major powers would make Israel as the world's menace.
Iran and the US, Russia, China, Britain, France and Germany ended the latest nuclear talks in Geneva without a deal. But the two sides planned to meet again on November 20.
Israeli Prime Minister Benjamin Netanyahu is angry about the talks and denounced a possible agreement with Iran as a "historic blunder."
Netanyahu said the deal would not be a "good deal" for Israel and the United States.
However, the participating nations in the negotiations said progress was made and they narrowed their differences over the weekend.
British Foreign Secretary William Hague said the talks have made "very good progress" and a nuclear deal with Tehran could be reached.
In an interview with Press TV on Sunday, political analyst Ralph Schoenman said not reaching a nuclear deal during the Geneva talks reflects "the determination on the part of the Israelis and the Saudis, not only to prevent such an agreement, but it takes even military action against Iran in order to completely destroy it."