Middle East
US-israel backed ISIL terrorists seizes town close to Haditha Dam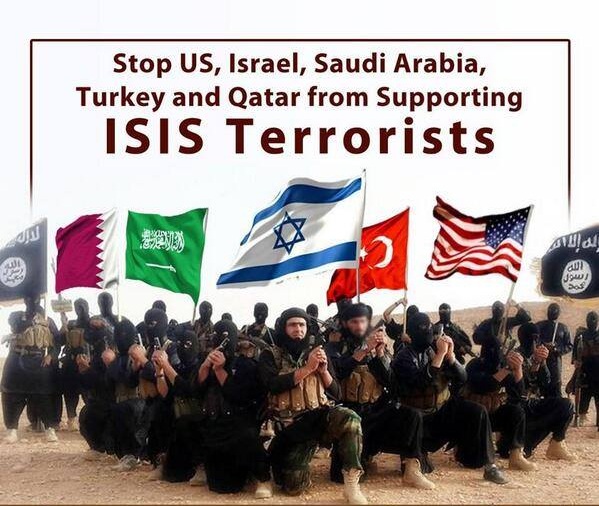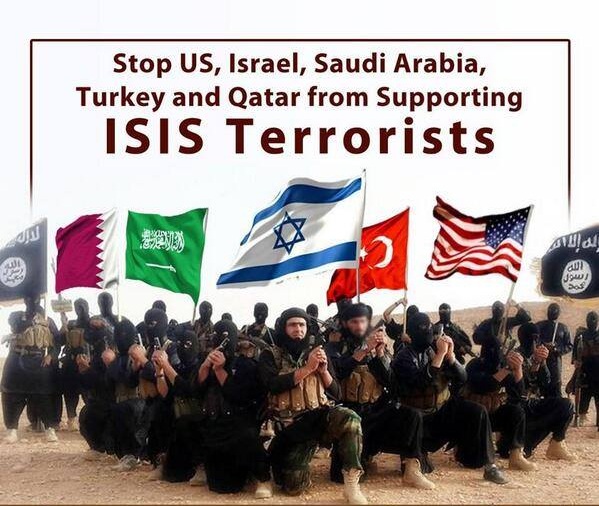 The ISIL terrorists have reportedly seized a western Iraqi town close to the Haditha Dam, the second-largest generator of hydroelectricity in the country's power system.
The Takfiri militants took control of Kubaisa in the western al-Anbar Province on Saturday, forcing residents to flee their homes.
Hospital officials said at least two civilians were killed and six were wounded in the takeover. The number of dead Iraqi soldiers, however, was not immediately reported.
The development came just two days after the terrorist group took control of the nearby town of Hit in Anbar. The fall of Kubaisa endangers the strategic Ain al-Asad military base which Iraqi forces use to defend the Haditha Dam.
Meanwhile, heavy fighting is underway between the government forces and the ISIL terrorists in northern and western Iraq. Army troops, backed by Shia and Sunni tribal fighters, have already made gains in Diyala, Salahuddin and Nineveh provinces.
The ISIL cult entered Iraq in mid-June. The extremist group since then has tried to take control of largest resources in the country, including oil refineries and, for a brief period, the country's largest dam in Mosul.
Anbar Province has been a major stronghold of the ISIL elements and continues to be largely controlled by the terror group. The province is the largest governorate in Iraq and shares a border with Jordan, war-ravaged Syria and Saudi Arabia.
The Takfiri ISIL militants have seized large swathes of Iraq and Syria. They have carried out horrific acts of violence in the two countries, including public decapitations and crucifixions against all Iraqi communities such as Shias, Sunnis, Kurds, Christians and Izadi Kurds.