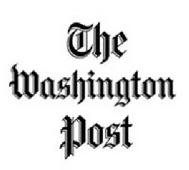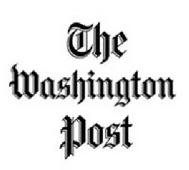 The chaos in Syria will only get worse and destabilize the entire region if the global community fails to act, key Syrian opposition figures said Tuesday.
"Only Washington can deter Bashar al-Assad's use of chemical weapons and so the US Congress should give the White House the go-ahead to target the strongman," they added.
Ahmad al-Jarba, president of the National Coalition of Syrian Revolution and Opposition Forces, and Salim Idriss, chief of the so-called 'free Syrian army', wrote an opinion piece in the Washington Post.
The pair warned that "international apathy and indecision convinces Assad that he is invincible and emboldens him to unleash barbaric horrors on a defenseless population."
"And if his actions are left unchecked, the situation is likely to get even worse," they said.
The longer Assad is allowed to remain out of control, the more extremists will take advantage of the situation and the less stable the entire region will become, they noted.
Turning to Congress, the two urged US lawmakers to allow President Barack Obama to take action. "Only the United States can deter Assad from using his chemical weapons again," the two wrote.
Obama — who faces an uphill battle as he seeks congressional approval for limited military action in Syria — is due to give a primetime address to the American people on the topic later Tuesday.
The US leader has argued that a military strike is necessary to defend the long-established international taboo against the use of chemical weapons.