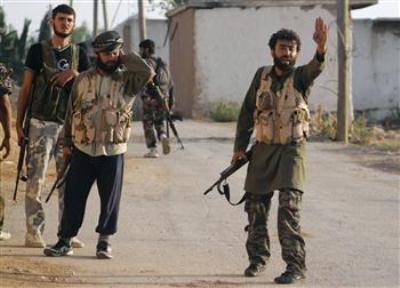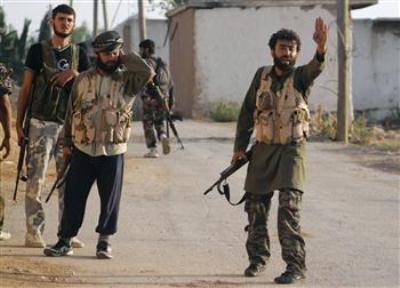 An official in the opposition said that the violence that the Lattakia's countryside witnessed last time – where hundreds of civilians were massacred – "was a strategy against the Syrian regime in which we open new fronts in the coastal sites densely populated by al-Assad supporters."
"Regime forces started to break up the dominance in districts where rebels have the upper hand; we are moving the fronts to coasts where al-Assad supporters are densely populated. We open new fronts for distraction as war intensifies around Damascus," Zakri told Anadolu Agency.
It is noteworthy that hundreds of civilians including women and children were killed by opposition forces; websites teem with photos and videos that show outrageous acts committed against the supporters of the Syrian government.