Middle East
Syria
US-Israel backed Terrorists Target Mazzeh 86 Neighborhood with Mortar Shells in Syria, 3 Martyred, 7 Injured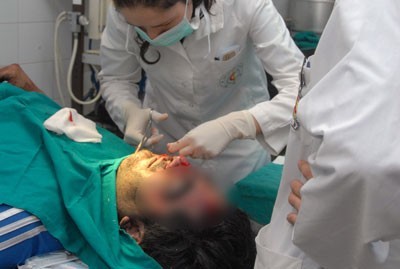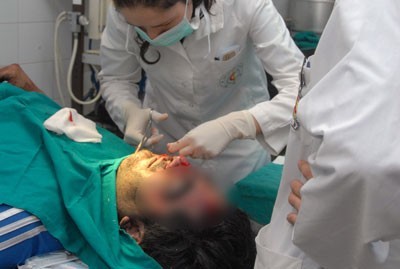 Terrorists on Wednesday morning targeted Mazzeh 86 neighborhood in Damascus with mortar shells, killing and injuring a number of citizens.
A source at Youssef al-Azmeh Hospital told SANA reporter that bodies of 3 citizens, including a woman arrived to the Hospital, adding that 6 others injured hospitalized, 3 of them in critical situation.
A source at al-Mowasat Hospital also said that a woman with medium injures admitted into the Hospital due to the terrorist act.