Syria
US, Israel drones gather data for Syria militants: Iran official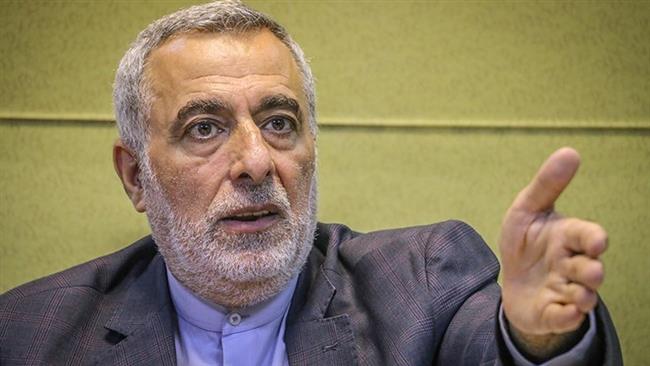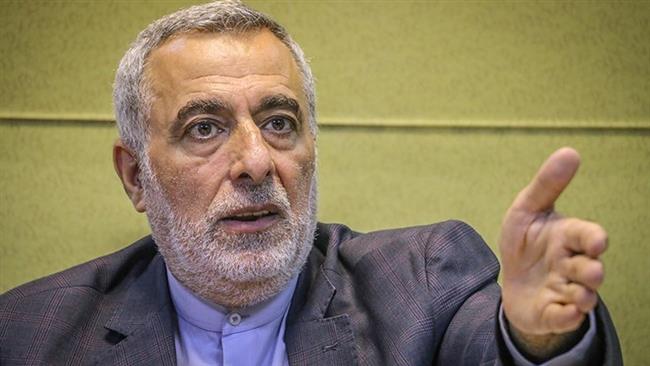 Washington and the Tel Aviv regime supply the Takfiri militants in Syria with intelligence obtained from the drones they fly over Syria, an Iranian official says.
"The US and Israel have a direct ground and air presence amid clashes in Syria. They collect data using drones, provide terrorists with precise intelligence and define specific targets for them," Hossein Sheikholeslam told Iran's Tasnim news agency on Sunday.
Sheikholeslam, who is an adviser to Foreign Minister Mohammad Javad Zarif, further accused Washington of seeking "to divide the region based on nationalities" in an attempt to justify the existence of Israel with a "Jewish nationality."
Elsewhere in his remarks, the Iranian official stressed that the Islamic Republic will continue its advisory military assistance to the Syrian government until the crisis in Syria is over.
Iran has sent military advisers to Syria to help in the fight against Takfiri terrorists wreaking havoc in the conflict-stricken Arab country.
Touching on the Syrian army's ongoing battle to retake the northern city of Aleppo, Sheikholeslam said that the liberation of the formerly biggest Syrian city will "disappoint and uproot" the militants.
The global arrogance is trying to split Syria and establish two capitals there, he said, adding that Aleppo is the only place that has the capacity of being turned into the second capital.
Western powers want Aleppo to fall to militants so that it could be declared as a new capital, but the liberation of the city is at sight for resistance forces, he pointed out.
Aleppo has been roughly divided between government forces in the west and militants in the east since mid-2012.
Many families have left the militant-controlled eastern parts of Aleppo through humanitarian passages set up by the Syrian army as the military is in the middle of a large liberation operation there.
In their latest gains against the terrorists operating there, Syrian forces managed to retake control of Aleppo's Bani Zeid neighborhood.