Syria
US-israel Puppet ISIL Bombs Ancient Syrian City of Palmyra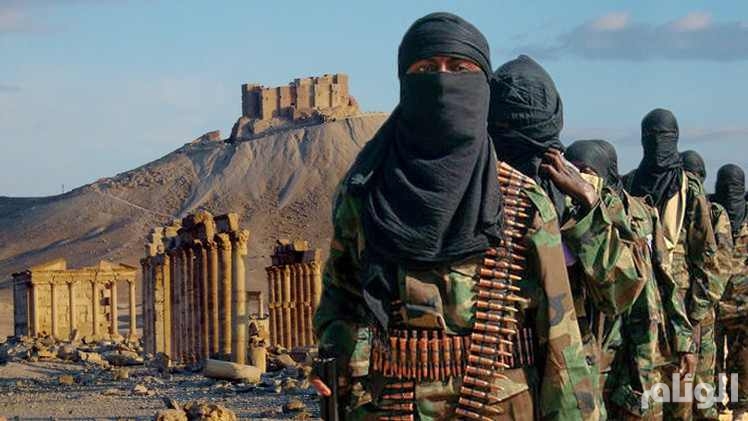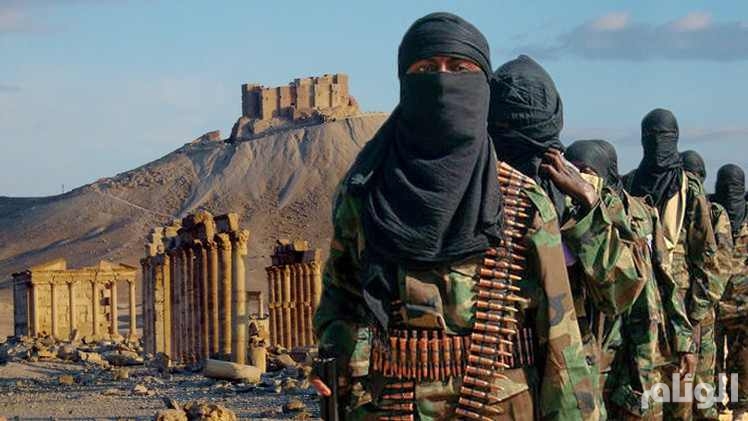 The opposition UK-based Syrian Observatory for Human Rights said Sunday that gunmen of the so-called 'Islamic State of Iraq and the Levant' (ISIL) terrorist group planted mines and improvised explosive devices in the ancient city of Palmyra in the eastern countryside of Homs.
Activists didn't say whether ISIL has bombed the city in order to destroy the monuments or to prevent the progress of Syrian troops.
The Syrian opposition websites reported earlier that ISIL had demolished the two southern and western walls of the Roman theater in Palmyra city.
Moreover, ISIL militants destroyed a number of modern sculptures at the national museum of the city, and then they set guards at its doors.
ISIL seized control over of the entire city on the 21st of May, raising fears of a repeat of the same scenario when ISIL terrorists destroyed Iraq's historic city of Mosul.