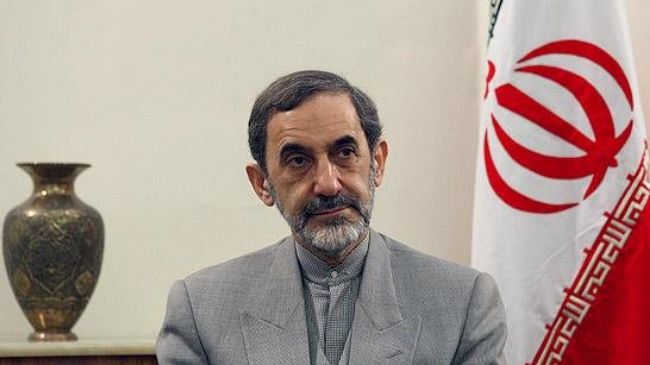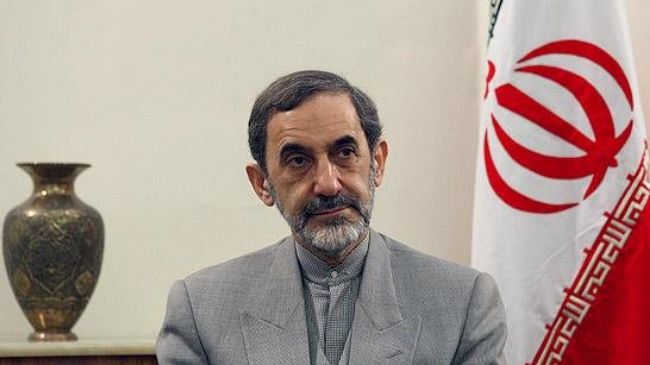 The secretary general of the International Islamic Awakening Conference has lashed out at Washington and Tel Aviv for waging psychological warfare on Iran, describing the two anti-Iran collaborators as the epitome of international terrorism.
"The US and Israel are the true symbols of international terrorism," said Ali Akbar Velayati on Saturday in Tehran on the sidelines of the welcoming ceremony to the Asian convoy of more than one hundred pro-Palestinian activists who are en route to East al-Quds (Jerusalem).
The convoy is expected to be joined by thousands of other peace activists from around the world in East al-Quds to mark the 36th anniversary of the Palestinian Land Day on March 30.
"The Zionist regime (Israel) and the US have embarked on a blame game in an attempt to intensify their psychological war on Iran," Velayati added.
He pointed to Tel Aviv's allegations regarding Iran's involvement in the recent purported terrorist operations against Israeli targets in a number of countries, emphasizing that Iran has always denounced terrorism and is itself a major victim of terrorism.
The US and Israel accuse all their opponents of terrorism; however, Washington and Tel Aviv are the real terrorists because, as they have proved, they eliminate their adversaries by means of assassination, the top Iranian official pointed out.
In the latest string of US assassination bids, a number of US presidential candidates openly called for carrying out covert operations to assassinate Iranian nuclear scientists during their campaign rallies and media engagements in November 2011.
Velayati also referred to the unrest in Syria and the West's pressures against Damascus, warning that the West has no intention of supporting the Syrian people and in fact seeks to eradicate the resistance front against the Israeli regime.
Several marches that began in various locations across the globe are heading toward the countries that neighbor Palestine, namely Jordan, Egypt, Syria, and Lebanon, in order to get as close as possible to East al-Quds.
On March 30, 1976, Israeli troops killed six Palestinians during a protest against the Israeli occupation of the Palestinian territories. The Palestinian Land Day commemorates this event.
Since the occupation of East al-Quds, Israel has been trying to alter the identity of the city through measures such as the construction of illegal housing units for Israelis, the eviction of Palestinians, and the demolition of their houses.