Syria
US-israel, Turkey Backed ISIS Mass Killing Near Damascus: Daesh Executed 175 Kidnapped Workers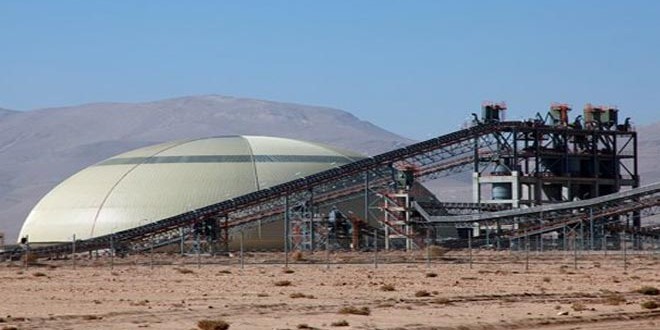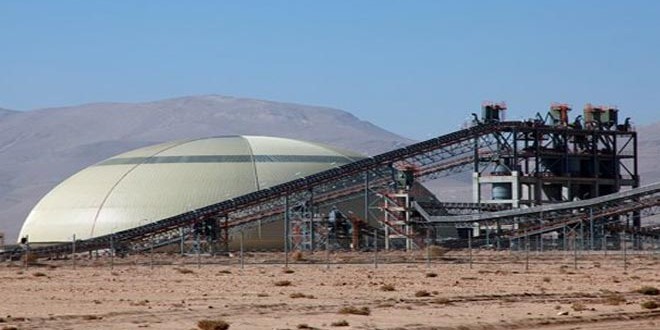 ISIS executed 175 kidnapped cement factory workers near Damascus: Reuters Quoted from Syrian Army.
Yesterday a group affiliated to ISIS terrorist organization kidnapped more than 300 workers and contractors from al-Badiyeh Cement Company- a closed joint-stock company located north east of Abu al-Shamat area in Damascus Countryside.
A source at the Ministry of Industry said in a statement to SANA that the Ministry has been in contact with the company's administration to inquire about the abductees and was informed that more than 300 workers and contractors were held by ISIS.
It is reported that more than 300 Syrian civilians are missing following an "Islamic State" attack on cement factory situated to the east of Damascus.
"The company has informed the officials that over 300 workers and contractors have been kidnapped by Islamic State [IS, ISIS/ISIL] militant group," Syrian SANA news agency reported, citing a source in the Ministry of Industry.
The source added that the company couldn't establish contact with any of the people, According to RT.