General
US-israel, Turkey Backed ISIS Military Base Destroyed by Iraqi Air Force Fighter Jets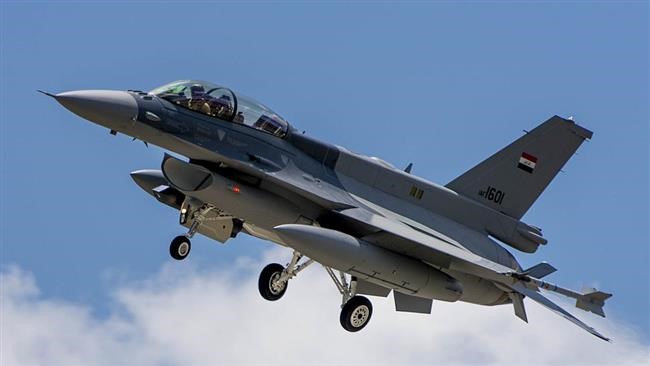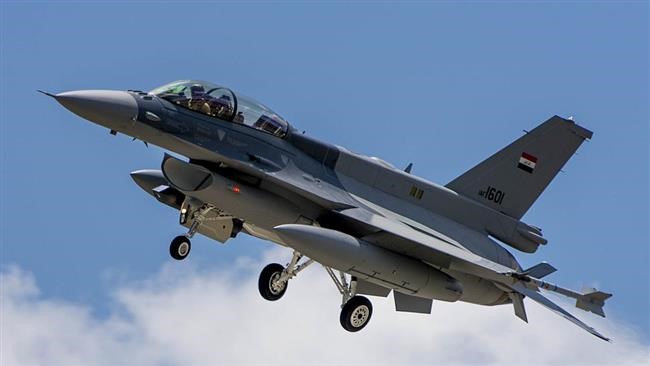 Iraqi air force fighter jets destroyed a strategic military base of the ISIS terrorist group in al-Sharqat region on Sunday, killing two dozen terrorists.
ISIS' al-Qaem military base in Sharqat was destroyed by Iraqi warplanes and at least 24 Takfiri terrorists were killed in the airstrike.
The ISIS' artillery unit was also destroyed in the Iraqi air assault.
The Iraqi fighter jets also annihilated a factory in al-Olov Batlafar village where the terrorists planted bombs in cars for suicide attacks.
Earlier today, the Iraqi air force continued pounding ISIS military positions in different parts of Anbar and Salahuddin provinces, and inflicted heavy losses and casualties on the Takfiri terrorist group.
The Iraqi F16 fighter jets hit and destroyed 11 targets of the ISIS group, killing 49 Takfiri terrorists.
The ISIs military hardware also sustained heavy losses in the Iraqi airstrikes.
In a relevant development on Saturday, the Iraqi volunteer forces (Hashd al-Shaabi) announced that the people have exploded the ISIS tallest flag tower in the center of al-Sharqat region in Northern Salahuddin province as anti-ISIS attacks have increased in recent weeks.
"The residents of al-Sharqat city used explosives to destroy the ISIL's tallest flag tower in the city," the Arabic-language Sumeria News quoted Hashd al-Shaabi Commander Jabbar al-Ma'amouri as saying.
He said that the move by al-Sharqat residents shows their hatred for the terrorists.