Syria
US-israel, Turkey backed Terrorist Groups Shed Blood in Aleppo's Foua during Friday Prayers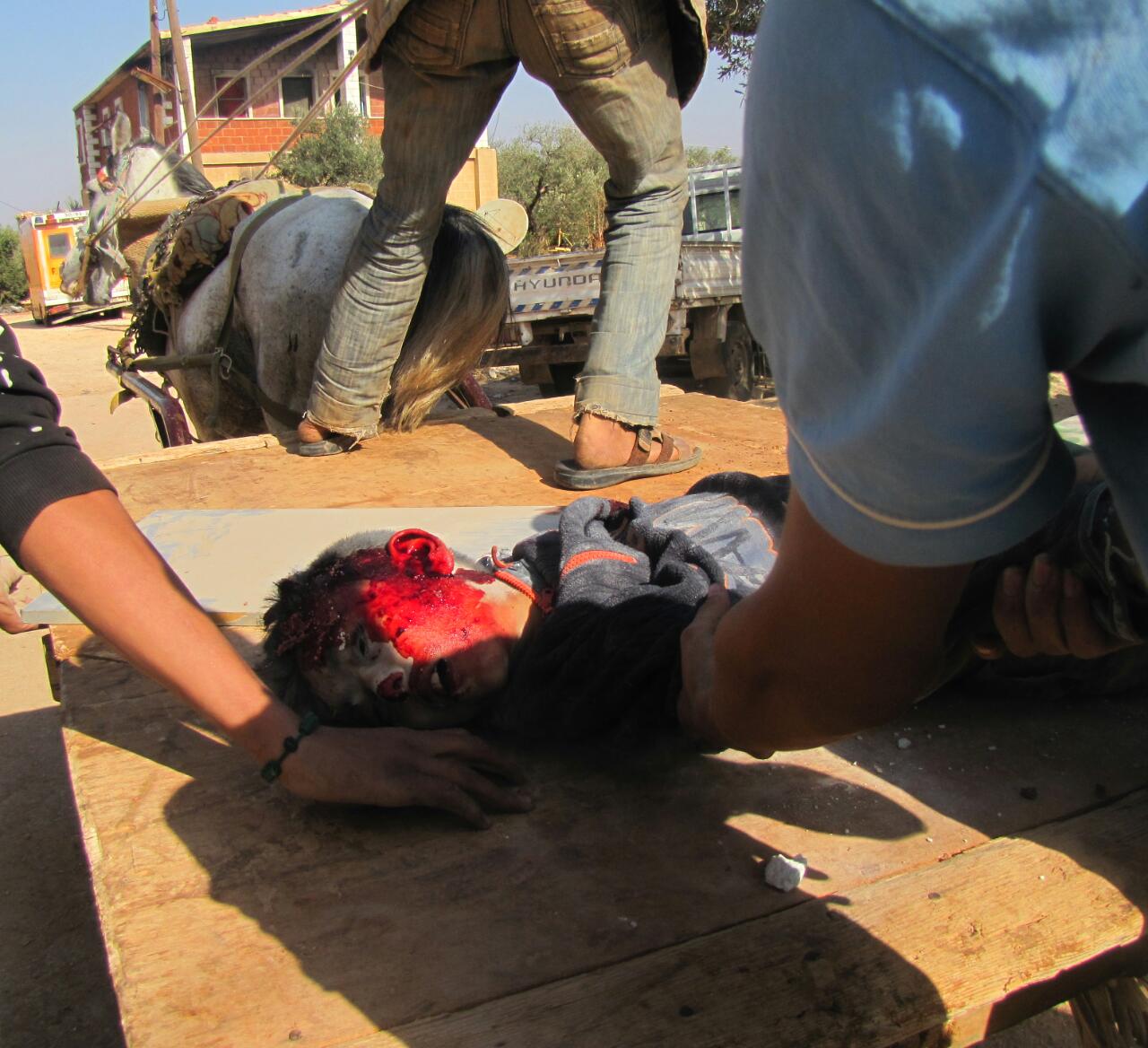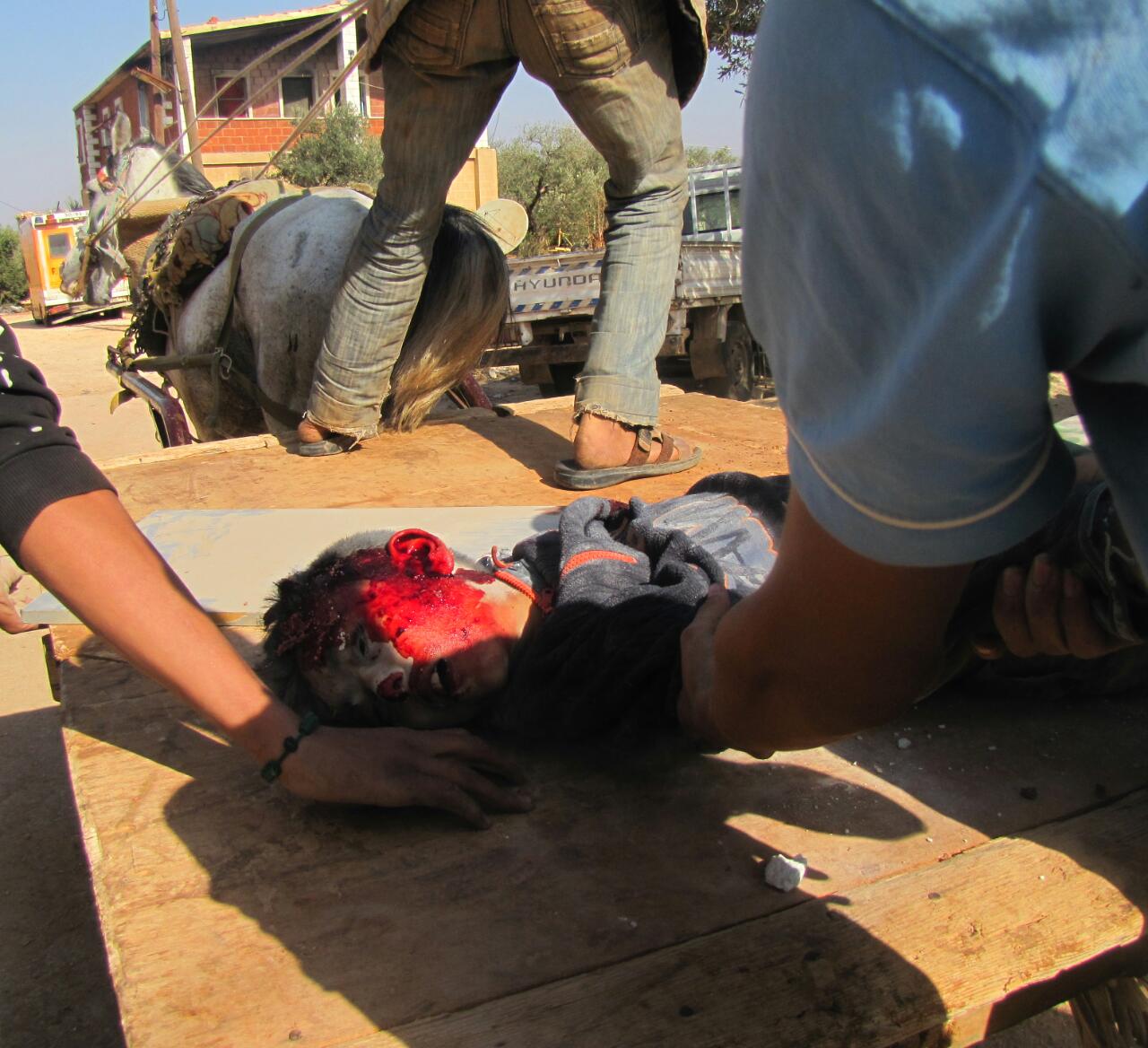 Terrorist groups have shelled on Friday the besieged town of Foua in the northern countryside of the Syrian province of Aleppo, targeting the worshipers participating in Friday Prayers, killing two civilians, including a child, and injuring several others.
The martyrs are child Abdullah Youssef Haj Moussa and the young man Omar Abdul-Hamid Omar, while the injured are the children Mohsen Mohamad Dib Mahmoud, 6 years, Ahmad Moteea Amin, 11 years and Wael Nadim Haj Hassan, 14 years, in addition to Raghdaa Ismael Hallaq, 33 years, and Youssef Sawwah Baghous, 20 years.
The cannon shells that targeted the town were launched from terrorist-held neighboring Banash city.