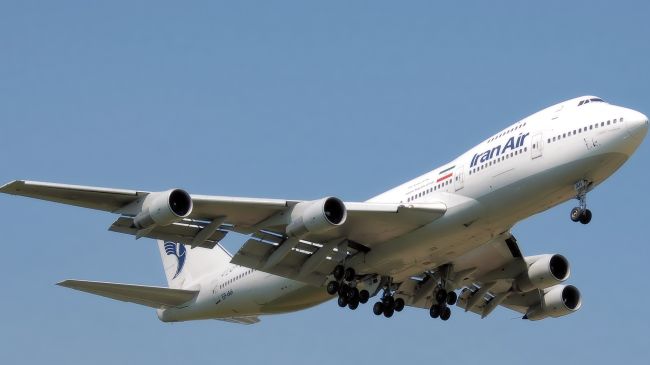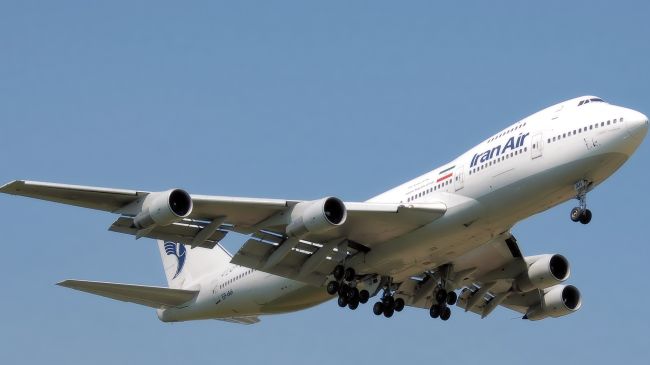 In an inhumane move and overriding the United Nations, the US has issued a rare order to a Turkish company to stop Boeing airplane engine export to neighboring Iran, saying the export would violate US sanctions on Tehran.
The US ban, which has prevented for long years the sales of passenger aircraft and repair parts to Iranian airlines, has directly affected the Iranian people.
The US Commerce Department issued the emergency order against Turkey's 3K Aviation Consulting & Logistics on Friday because US officials believed an Iranian cargo company was set to pick up the secondhand engines on Tuesday, the AAP reports.
The order also targeted the Iranian company, Pouya Airline.
H. Engin Borluca , the director of the Turkish company, told the news agency on Monday that he was unaware that US restrictions applied to transactions outside of the US and that the company is trying to resolve the matter.
The department argues that the Turkish company has violated its export control regulations by purchasing the engines for the Iranian airliner.
The order also imposes strict restrictions on the American supplier of the engines – the Adaero International Trade.
The Turkish firm says it's seeking to return the engines to the sender to avoid retaliatory measures by the US.
The three companies could face banking embargoes and 6-month restrictions on trade or shipping of any items on the US export control lists.
Tehran has repeatedly criticized the US sanction against its civil aviation industry as "inhumane," saying the sanctions are based on false accusation that Iran may acquire nuclear weapons technology in the future.
Iran, a signatory to the Non-Proliferation Treaty (NPT), has allowed the International Atomic Energy Agency to inspect its nuclear facilities in the past years. The inspectors have found no evidence of diversion from peaceful to non-peaceful purposes.
According to a November deal reached in Geneva between Iran the six world powers including the US, Washington and its allies should lift parts of existing sanctions on Tehran in exchange for Iran addressing what the West calls "international concerns" about its nuclear energy program.