North America
US jets drop unarmed bombs on World Heritage-listed park in Australia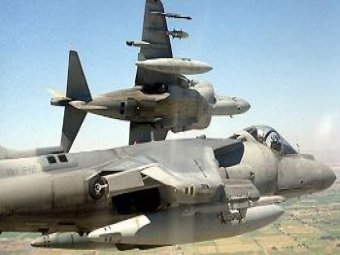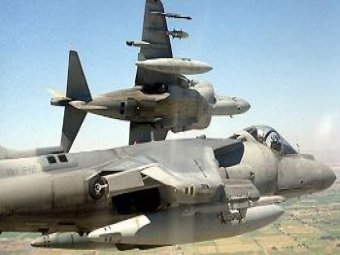 Tow US fighter jets have dropped four unarmed bombs in an emergency jettison on a World Heritage-listed marine park in Australia.
The pilots of two AV-8B Harrier jets, launched from aircraft carrier USS Bonhomme Richard, jettisoned four unarmed bombs in Australia's Great Barrier Reef marine park off the coast of Queensland, the US 7th Fleet said in a statement on Saturday.
The pilots jettisoned the bombs, which were supposed to be dropped on the Townshend Island bombing range, because they were low on fuel and could not land with their load.
The training exercise was part of a biennial joint US and Australian military and humanitarian drill codenamed Talisman Saber, which kicked off earlier this week.
More than 28,000 US and Australian military forces have taken part in the three-week exercise.
The exercise features comprehensive amphibious, airborne and special operations training. The US has sent 15 ships this year, including the George Washington Carrier Strike Group, which will be joined by 11 Australian vessels.
The exercise is being observed by representatives from Vietnam, Japan, Indonesia, Canada and the UK.
The alliance between the US and Australia has strengthened in recent years from the battlefield in Afghanistan to the deployment of US Marines to Darwin. The Australian government announced in June that the number of Marines rotating in on six-month deployments would increase to 1,150 in 2014.