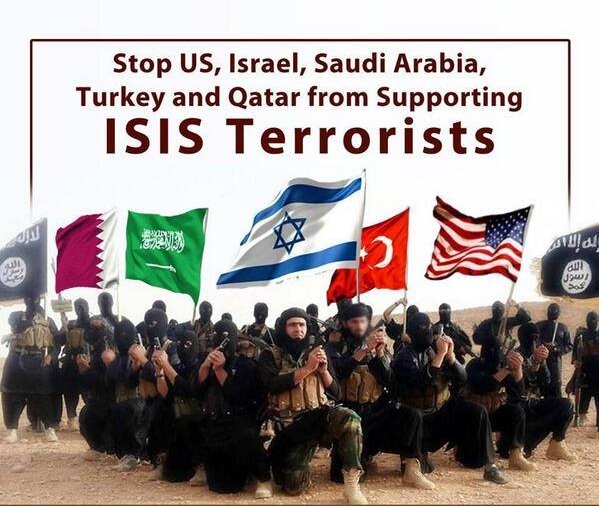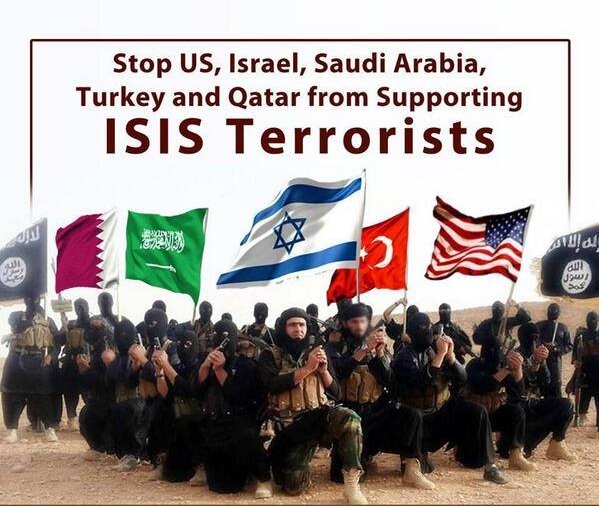 The United States does not care about destroying the ISIL Takfiri group in Syria and Iraq, though it is trying to pretend otherwise, says an analyst.
Siraj Davis, author and freelance journalist from Amman, said in an interview with Press TV that the United States "realistically" doesn't care about controlling the situation and destroying the ISIL terrorist group as it "has to give the impression to everybody that it is actually very committed towards this war against the ISIL group."
Davis further stated that Turkey wants to use Turkey's Kurdistan Workers' Party (PKK) as a proxy army against President Bashar al-Assad's government.
The remarks by the author come as at least ten civilians have been killed in two separate airstrikes in Syria by military aircraft involved in the so-called US-led military campaign against the ISIL Takfiri militants.
Since late September, the US along with its regional allies, has been conducting airstrikes against the ISIL inside Syria without any authorization from Damascus or a UN mandate.
This is while many of the countries joining the so-called anti-terror coalition, such as Turkey, Saudi Arabia and Qatar, have been the staunch supporters of the ISIL Takfiri elements in the Middle East region.
The ISIL terrorists currently control large swathes of territory across Syria and Iraq. They have committed terrible atrocities in both countries, including mass executions and beheading of local residents as well as foreign nationals.