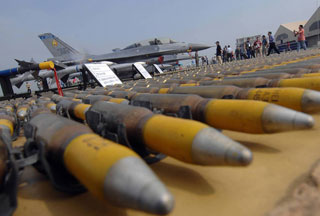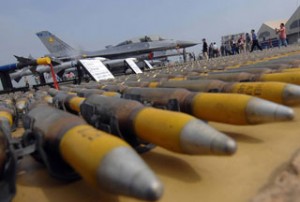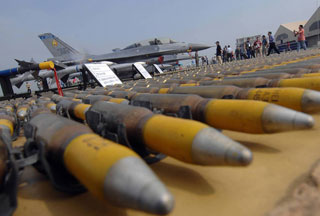 The United States snatched the lion share of the global arms sales in 2008 which amounted to more than two-thirds of all foreign armaments deals, a government report says.
According to the report, Washington inked arms deals valued at $37.8 billion in 2008, or 68.4 percent of all business in the global weapons market, up significantly from American sales of $25.4 billion last year, New York Times reported.
The surge in US arms sales last year was particularly noticeable against worldwide trends, The Times said.
The value of global arms sales in 2008 was 55.2 billion dollars, a drop of 7.6 percent from 2007 and the lowest total for international weapons agreements since 2005, according to the report.
Italy came in second with $3.7 billion in global weapons sales. The third place went to the Russians who managed to sell $3.5 billion in arms in 2008, down from the $10.8 billion in 2007.
The report on global arms sales, submitted to the US Congress on Friday, is the most comprehensive survey provided by the Congressional Research Service, a division of the Library of Congress.