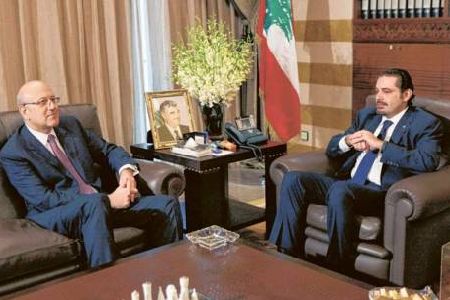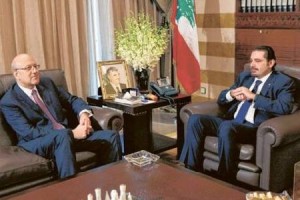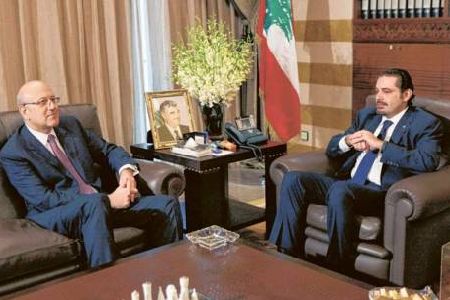 US Ambassador to Lebanon Maura Connelly has held separate meetings with Lebanon's premier-designate as well as the outgoing premier to discusspolitical developments.
Connelly in a meeting on Thursday with the premier-designate, Najib Mikati, who is still trying to form a new government, said that Washington continues to support the US-sponsored Special Tribunal for Lebanon (STL) investigating the assassination of former premier Rafik Hariri and 22 others in February 2005.
Mikati was appointed Tuesday by President Michel Sleiman as premier-designate to form the next cabinet.
In a statement released by the US Embassy in Beirut, Connelly asked Mikati not to be intimidated by what she called threats of violence from inside and outside Lebanon.
She has also acknowledged that the Washington-backed tribunal is at the heart of differences among political factions in Lebanon.
Mikati met Connelly before heading to the parliament to launch parliamentary consultations over the formation of the new cabinet.
The two also discussed the recent political developments in Lebanon and both affirmed the importance of the strong relationship between the United States and Lebanon, the US statement said.
The US ambassador also met with outgoing premier Saad Hariri at his residence in downtown Beirut and discussed the Washington-backed STL, the ongoing parliamentary consultations and the position of the al-Mustaqbal (Future) Movement — a Lebanese political block, led by Saad Hariri, the statement added.