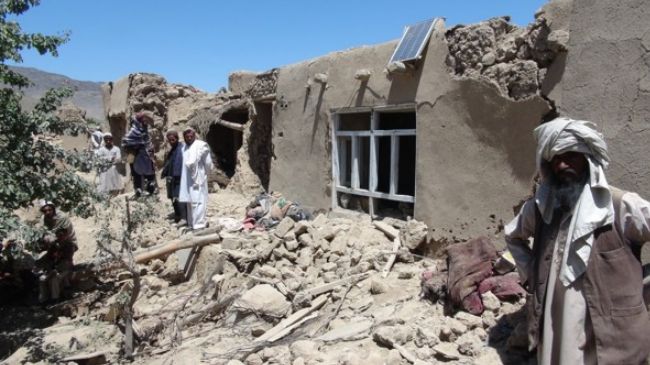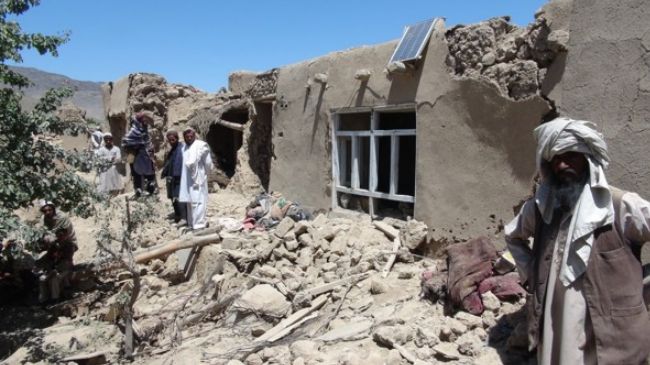 At least three Afghan children have been killed in a new US-led airstrike in Helmand Province in southern Afghanistan, Afghan officials say, Press TV reports.
Two boys and a girl, who were collecting firewood, were killed in the airstrike in the Nawa district in Helmand on Sunday, district police chief Ahmad Shah Khan announced on Monday.
However, US-led NATO claims that three militants were killed in the offensive, and that it was investigating reports that children were killed.
The issue of civilian casualties in Afghanistan is highly sensitive and has been a major source of friction between Afghan President Hamid Karzai and Washington.
Moreover, the loss of civilian lives at the hands of US-led foreign forces has dramatically increased anti-American sentiments in Afghanistan, triggering anti-US protests across the war-torn country.
The US claims its airstrikes target militants, but local sources say civilians have been the main victims of the attacks.
The United States and its allies invaded Afghanistan in 2001 as part of Washington's so-called war on terror. The offensive removed the Taliban from power, but years into the invasion, insecurity continues to rise across the country.