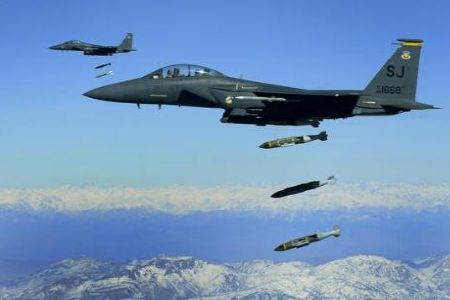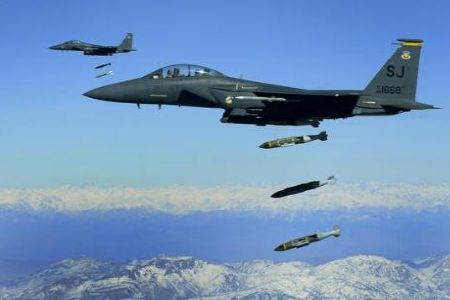 A US-led airstrike has killed six children and injured another child in Kunar province in eastern Afghanistan, amid growing public discontent over civilian deaths.
The children were killed on Thursday afternoon local time after US-led forces bombarded a civilian house, a local police chief said.
The US-led forces launched the airstrike in response to Taliban mortar fire on their base.
The Taliban attack is also said to have killed one and injured another child, a Press TV correspondent reported.
Civilians have been the main victims of violence in Afghanistan, particularly in the country's troubled southern and eastern provinces, where they are killed by both militant and foreign fire.
The UN has put the number of civilian casualties at nearly 1,300 so far this year. It blames a quarter of the deaths on foreign troops.
The issue of civilian casualties has long been a source of friction between Kabul and Washington.