Iran
US-led coalition against ISIL ineffective: Iran official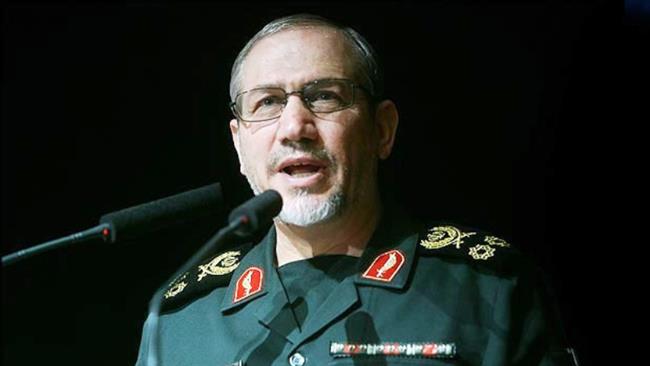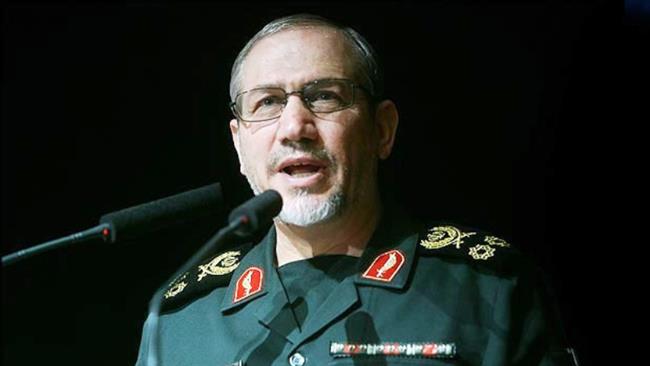 The so-called international coalition formed by some Western governments and their regional allies against the ISIL Takfiri terrorists operating in Iraq has been ineffective, says an Iranian official.
Major General Yahya Rahim Safavi, who serves as top military advisor to Leader of the Islamic Revolution Ayatollah Seyyed Ali Khamenei, said Tuesday that the US-led coalition lacks the sufficient power and capability to counter the Takfiri terrorists.
The high-profile Iranian general, who was addressing a gathering at Iran's Defense Ministry, dismissed claims by Western governments that the coalition airstrikes have helped Iraqi government repel the ISIL terrorists from some towns and villages.
Safavi said Iraq has made the gains against ISIL by using its volunteer forces and also the military consultations that have been provided by Tehran.
"Currently, the coalition that has been formed against ISIL actually lacks the offensive power and it is Iran's consultations to the Iraqi government that (have made it capable of benefiting from) volunteer forces in attacking ISIL," Safavi stated.
'Plots for Syria in permanent failure'
Safavi, who served as commander of Islamic Revolution Guards Corps (IRGC) between 1997 and 2007, also touched upon the current situation in Syria, saying that the Western governments and their allies have failed in their plots to overthrow the government of President Bashar al-Assad.
"Iran and Russia got united and did not allow the US, Europe and some Arab countries in the region to achieve their malicious goals (in Syria)," he said.
The United States and some of its allies have been conducting airstrikes against ISIL positions in Iraq since early August 2014. The attacks also began to cover some parts of Syria in September that year, although the move was not made upon authorization by the government in Damascus, which slammed it as a blatant violation of Syria's sovereignty.
From its very inception, Iran questioned the effectiveness and legitimacy of the coalition in dealing with ISIL in Iraq. Iran's Foreign Ministry Spokeswoman Marzieh Afkham said in early September that "there are severe misgivings about the determination and sincerity of the coalition in fighting the root causes of terrorism."