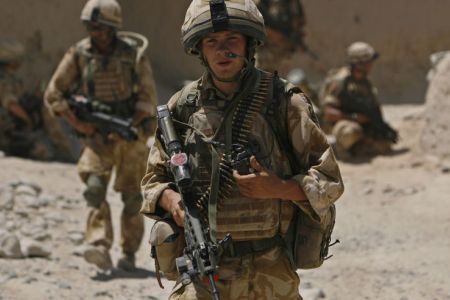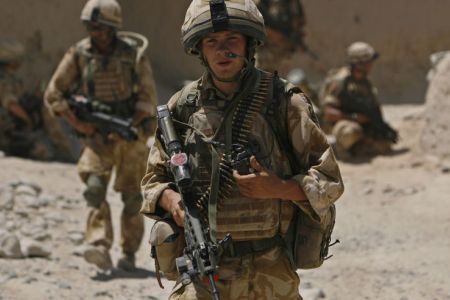 A US-led airstrike on Afghanistan's northern province of Jowzjan has left at least four Afghan police officers dead and 13 others injured.
The airstrike took place on Saturday morning in the mountainous town of Darzab, District Governor Ustad Mohammad Rahimi told Press TV on Sunday.
"Afghan forces engaged Taliban militants in an exchange of fire which lasted three hours in the town center. On their way back they were bombed by foreign forces in an attack which left four police officers dead and 13 others wounded," he said.
Afghan officials have repeatedly condemned the lack of coordination between US-led troops and Afghan forces which usually claim Afghan lives.
Jowzjan Province was formerly considered as one of the safest regions in Afghanistan. However, recent militant attacks have destabilized the area.
In their latest attack, militants killed 10 government employees in Darzab.