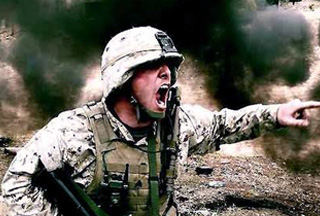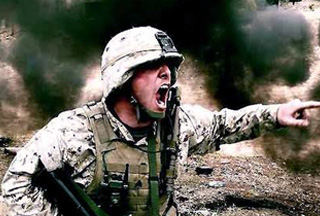 A bomb explosion has killed a US-led soldier in Afghanistan, where the foreign forces are experiencing one of their deadliest years since the 2001 invasion.
NATO said in a statement on Sunday that the soldier was killed in bomb attacks in the country's volatile south.
There are no details about the nationality of the soldier and the exact location of the incident.
The death brings to 378 the number of NATO troops killed in Afghanistan so far this year.
Attacks on US-led forces have been on the rise across Afghanistan over the past few months.
The US military has warned that fighting will intensify in the upcoming months, causing a further rise in the number of casualties.
The rising fatalities have increased opposition to the Afghan mission in countries contributing troops to the war.
Some 140,000 US and NATO troops are currently stationed in Afghanistan. A further 10,000 are expected to be deployed there in the coming weeks.
Nine years after the invasion of the country, the US and its Western allies have yet to bring stability to Afghanistan.