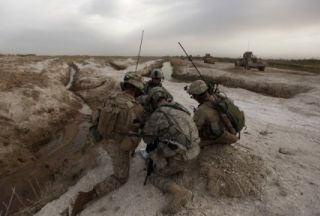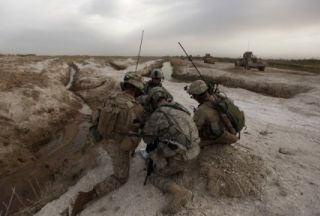 Another soldier serving with the US-led coalition in Afghanistan has been killed in the country's south as the Taliban intensify their operations in the volatile region.
The soldier was killed in an attack by the militants, NATO said on Sunday
Earlier, the western military alliance announced the deaths of six foreign soldiers in Afghanistan.
More than 30 US-led soldiers have been killed in the country in less than two weeks.
The weekend's deaths took to over 350 the number of NATO fatalities in Afghanistan in 2010.
There are currently over 140,000 foreign troops in Afghanistan, and the US and its NATO allies have announced the pending deployment of thousands of more troops.
So far this year, the US-led troops have suffered the highest fatality rates in Afghanistan since the 2001 invasion.