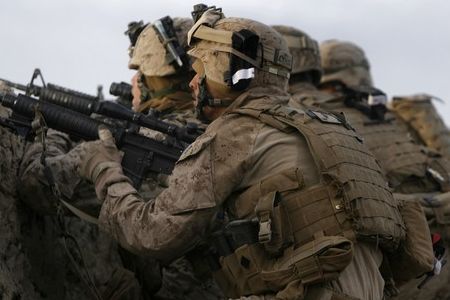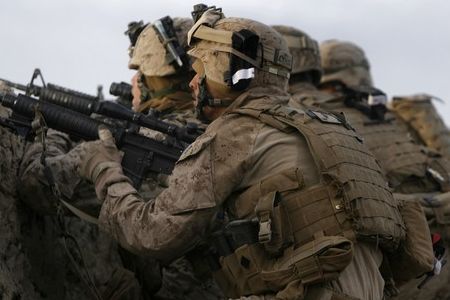 Another US-led soldier has lost his life in southern Afghanistan as militants step up their attacks against foreign forces in the country.
NATO said in a statement on Thursday that the soldier died while fighting Taliban militants.
His nationality, as well as the exact location of the incident, is not declared yet.
The death brings the number of foreign troops killed in the Afghan war to 505 so far this year.
In a separate incident in Ghazni province, south of the country, militants attacked a security post and killed five Afghan guards on Thursday.
The Taliban have claimed responsibility for the attack.
The developments come as the security situation keeps deteriorating in Afghanistan with US-led forces being killed by Taliban militants on a near-daily basis.
According to official figures, more than 2,000 US-led soldiers have been killed in Afghanistan since the US-led invasion of the country. Figures released by Afghanistan's Baakhtar news agency, however, put the death toll at near 4,500.