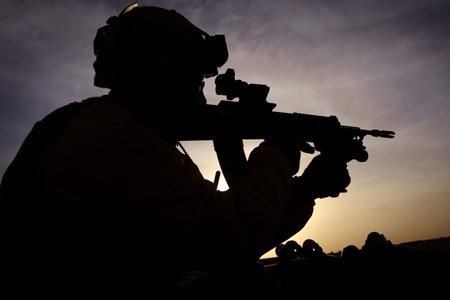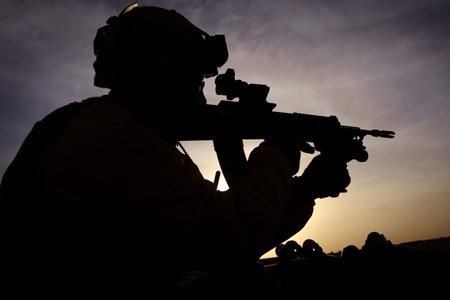 Another US-led soldier has been killed in a bomb blast in southern Afghanistan, NATO's International Security Assistance Force (ISAF) has announced.
NATO said in a statement that one of its service members lost his life when an improvised explosive device detonated on Monday.
According to Associated Press, NATO did not reveal the nationality of the soldier or exact location of the incident.
Poland's Defense Ministry also said in a separate Monday statement that three Polish soldiers were injured in the eastern province of Ghazni on Sunday, a Press TV correspondent reported.
Poland has deployed around 2,600 troops to war-ravaged Afghanistan where 21 soldiers have been killed.
Monday's death brings the number of foreign troops killed in war-torn Afghanistan to 554 so far this year. At least eight soldiers have lost their lives since the beginning of October.
The increasing number of troop casualties in Afghanistan has sparked widespread anger in the US and other NATO member states, undermining public support for the continuation of the Afghan war.
The recent surge in fighting between NATO troops and Taliban militants has made 2010 the deadliest year for the foreign troops in Afghanistan since the 2001 invasion.